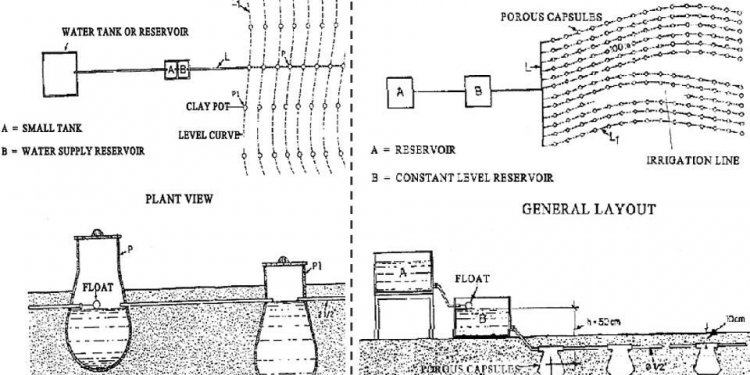 Open loop control systems
Based on more than 80 years of experience in turbine construction, the TURLOOP system was developed 15 years ago and has since been installed successfully in about 400 new projects as well as retrofit jobs of industrial turbines.
TURLOOP offers the ideal solution, from simple speed regulation up to complex turbine and process control functions.
Hardware and Software
Hardware and software of TURLOOP are of a modular design. This assures a high flexibility and a wide range of possible applications. All turbine and process control functions as well as essential protection functions can be selected and adapted to the existing plant process.
Process Visualization
All operating parameters can be analyzed, controlled and recorded through process visualization. The digital speed measurement unit stands for high operational safety and simplified trouble shooting. Using wear-free components as well as digital technology, the availability of the plant is increased and maintenance costs can be reduced.
Share this article
Related Posts