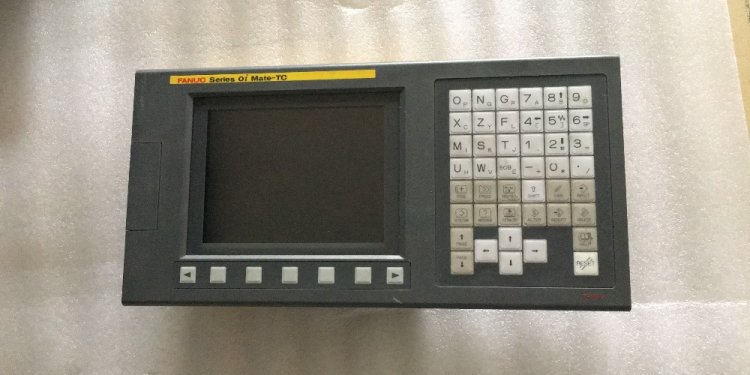 Fanuc system
FANUC to build factory of the future using NVIDIA AI platform; self-teaching robots in the FIELD system
NVIDIA and FANUC Corporation are collaborating to implement artificial intelligence on the FANUC Intelligent Edge Link and Drive (FIELD) system to increase robotics productivity and bring new capabilities to automated factories worldwide.
Adding AI to the FIELD system will give robots the ability to teach themselves to do tasks faster and more efficiently. By learning together, what used to take a single robot 8 hours can now be done by eight robots in an hour.
The FIELD system is a platform to improve factory production and efficiency. By combining artificial intelligence and edge computing technology, the FIELD system processes the edge-heavy sensor data collected from various machines to make the machines intelligently and flexibly collaborate to achieve advanced manufacturing capabilities.
At IMTS (International Manufacturing Technology Show) 2016 in September, FANUC demonstrated the FIELD system that provides advanced analytics and deep learning capabilities for FANUC CNCs (Computer Numeric Control) and robots, peripheral devices and sensors used in automation systems.
The FIELD system allows applications such as Zero Down Time (ZDT) or capabilities such as deep learning or machine learning to be applied in the Edge level of a factory site. The FIELD system is based on Edge computing in which a large amount of data is processed within the manufacturing site, minimizing the volume and cost of sharing data, while also providing a secure connection to the Cloud for suitable applications.
The data that is on the FIELD system from various machines can also be used for collaboration among equipment, performance optimization, improved traceability and quality control.
FANUC collaborated on the development of FIELD with Cisco, the worldwide leader in IT-enabled digitization; Rockwell Automation, the world's largest company dedicated to industrial automation and information solutions; and Preferred Networks, a leading provider of Artificial Intelligence solutions.
Share this article
Related Posts