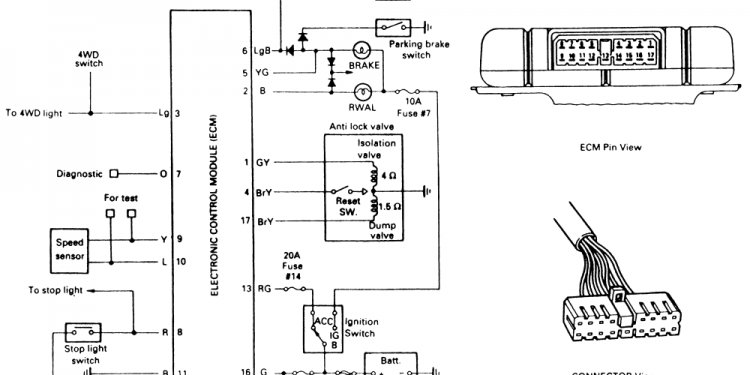 Fault in emission control system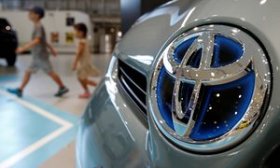 Toyota is recalling millions more cars after finding a fault in emissions control units. Photograph: Yuya Shino/Reuters
About 930, 000 cars were affected by both potential defects, Toyota said. Because of that overlap, the total number of vehicles recalled was 3.37m.
No injuries had been linked to either issue, Toyota said.
The evaporative fuel emissions control units in models produced from 2006 to 2015 including the Prius, Auris compact hatchback and Corolla were prone to cracks, which could lead to fuel leaks over time, it said.
Of the 2.87m vehicles recalled for this reason, Toyota said 1.55m were in Japan; 713, 000 in Europe; 35, 000 in China; and 568, 000 in other areas.
Late on Tuesday Toyota recalled Prius models and Lexus CT200h cars made from 2010 to 2012 over air bag inflators that could have a small crack in a weld, which could lead to the separation of the inflator chambers.
Sweden-based Autoliv Inc confirmed it supplied the air bag inflators involved and about 90% of them inflators were in Prius cars.
Autoliv said it was aware of seven incidents where a side curtain air bag had partially inflated in parked Toyota Prius cars but no injuries were reported.
Share this article
Related Posts