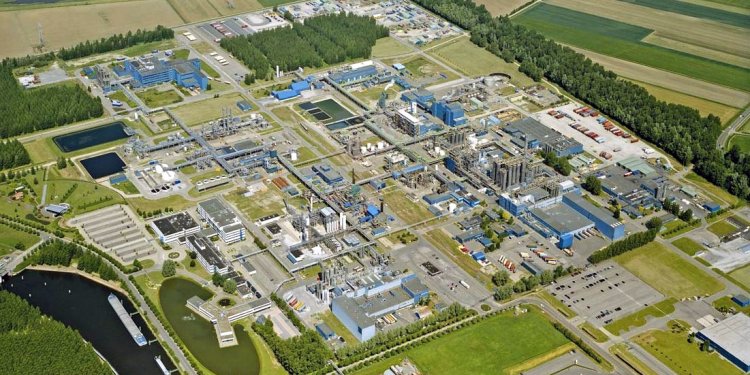 Integrated control and safety Systems
Critical software-dependent systems are key enablers for safe and robust operations, but are getting more integrated and more complex.
The control of complex systems and equipment in the maritime and oil and gas industries has migrated from electromechanical/hydraulic systems to complex software-intensive systems. Nearly everything on-board modern ships, offshore rigs, and oil and gas facilities depends on embedded software. With increased public focus on safety, regulations and safety standards are getting more demanding.
The challenge for companies is to verify, validate and integrate software; carry out quality assurance; identify root causes for failures; manage requirements and changes; and qualify and assess suppliers, processes and personnel.
DNV GL can help you achieve safe and reliable software-dependent systems, cost effectively. Our focus is on improved safety levels and reduced downtime for advanced ships, oil and gas facilities, pipelines and subsea systems, so you can have full confidence in your integrated systems and software.
By deploying best practices and experiences from other software intensive industries we can provide tailored best practices, standards and methodologies.
What you get:
Compliance with standards and regulations
Early identification and mitigation of software-related risks
Improved systems and software engineering
Trust and credibility
Facilitation of software FMECAs, RAMS workshops and risk assessments
Independent assessment, verification and validation
Technology qualification (TQ)
Share this article
Related Posts