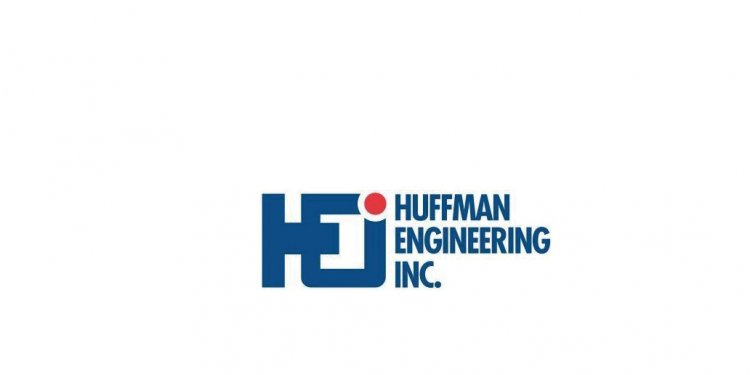 CSIA Certified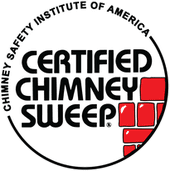 The CSIA Certified Chimney Sweep credential is the measure of a chimney sweep's knowledge about the evaluation and maintenance of chimney and venting systems. Join more than 1, 800 peers and get your CCS. Be at the top of your game and reap the rewards.
Through the "find a CSIA Certified Professional" search tool we provide thousands of qualified referrals to our 2, 000+ credential holders each year. There's no wiser investment than the one you make in your own education.
How to earn your CCS:
1. Purchase and study the following publications:
Successful Chimney Sweeping
The NFPA 211 (2016)
International Residential Code (IRC) (2015)
**Important Information Regarding the CSIA Certified Chimney Sweep Exam**
Beginning January 1st, the IRC portion of the exam will reference the 2015 International Residential Code book.
We will still allow candidates to use the 2006 IRC until January 30th for first time exams and until Feb. 28th for retests.
You can order the 2015 IRC directly from CSIA by calling (317) 837-5362.
2. Attend a Review Session, take the Review online, or attend National Chimney Sweep Training School.
​In-Person Reviews
Single-day in-person review sessions are held frequently throughout the country and at the CSIA Technology Center in Indiana to help candidates prepare for the exams. The review sessions are not a substitute for advanced study. (Private companies and organizations may sponsor a review and exam event at their location. Contact Donna Kasmer at CSIA for details.)
National Chimney Sweep Training School
A six-day hands-on and classroom training program held four times a year for those in the chimney and venting industry. Includes exam. Learn more here.
​
Online Reviews
CSIA Certified Chimney Sweep® reviews are offered each week online. The online review sessions feature five lessons and quizzes to be completed on your schedule anytime during the seven day timeframe.
3. Take the Exam.
​After completing the review, you have up to one year to take the exam. The Certified Chimney Sweep® exam consists of a one-hour, 100-question exam based on Successful Chimney Sweeping (2011) and the NFPA 211 (2016) and a 90-minute open-book exam based on the International Residential Code (2016). Candidates for the exam must bring their copy of the IRC to the testing site in order to complete the exam. You must sign the CSIA Code of Ethics at the time of the exam.
CSIA Technology Center (paper only)
CSIA staff can serve as proctors at the CSIA Technology Center from 9 a.m. – 3 p.m. Eastern Time. Please order your exam set at least 5 business days before you wish to take the exam. Your paper exams will be graded and results will be available later that same day.
Share this article
Related Posts