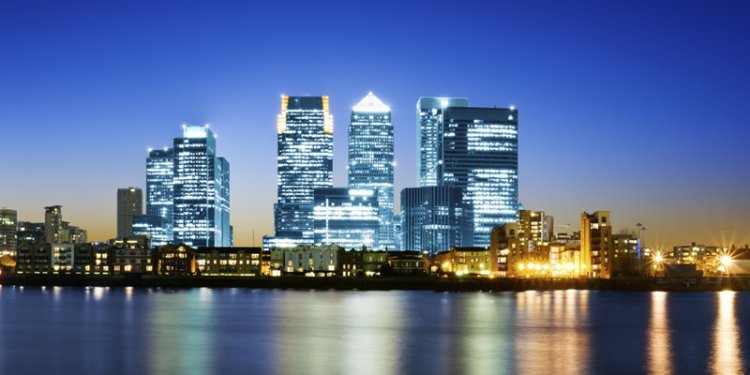 GE Motors & Industrial Systems
GE manufactured motors and generators for some of the first commercial and industrial electrical applications. We continue to deliver innovative electrical and mechanical power solutions to the world. Our machines efficiently operate in challenging applications and severe environments where reliability and ease of maintenance is critical.
We've designed rotating machines that comply with all global standards such as ABS, API, ATEX, CSA, DNV, ExN, ExP, GOST, IEC, IEEE, Lloyds, and NEMA. GE machines are available for use in Zone 1, 2, or 22 and Division I or II. GE manufacturing facilities are ISO 9001 certified.
Every machine is tested in our global state-of-the-art facilities to your exacting requirements. GE has one of the largest capacities for full load testing.
Applications
Motors: Fans, pumps, compressors, grinding mills, metal rolling, mine hoists, refiners, propulsion and many others.
Generators: Power generation from gas and steam turbines, diesel and gas reciprocating engines, wind turbines, and hydro turbines.
Share this article
Related Posts