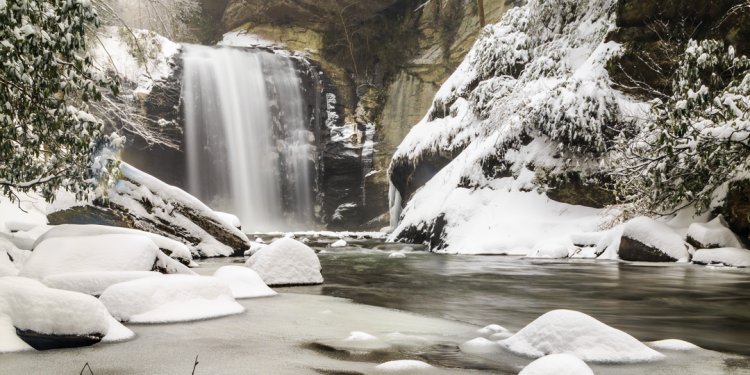 Internal control systems are
Group certification is an approach that facilitates access of smallholders to organic certification and hence to organic markets and their associated benefits. IFOAM works extensively on the topic of group certification and the associated concept of Internal Control System (ICS). This page gives you an overview of the work done and the resources available on that topic.
An Internal Control System (ICS) is the part of a documented quality assurance system that allows an external certification body to delegate the periodic inspection of individual group members to an identified body or unit within the certified operator. This means that the third party certification bodies only have to inspect the well-functioning of the system, as well as to perform a few spot-check re-inspections of individual smallholders.
A Chronology of Highlights
In 2003, IFOAM submitted to the EU a Position on Smallholder Group Certification for Organic Production and Processing. The position showed the consensus reached by the organic sector globally on the ICS requirements and resulted in the EU accepting group certification essentially with the requirements developed within the IFOAM process.
In 2004, IFOAM published the results of its ICS global harmonization work in the form of the IFOAM training kit on ICS for smallholder group certification. These materials are still a key resource today for anybody involved with the group certification topic.
The 2003 position said that "there may be a number of other situations [than developing countries] where group certification concepts may be relevant and applicable, and we would like in a nearby future also to have a dialogue on these issues". This happened starting in 2005 with the initiation of a pilot program on "ICS in the North". A workshop was followed by a pilot project (2006-2008) involving groups and CBs 4 European countries.
In 2008, IFOAM organized a debate at the Organic World Congress (OWC), around the topic "Group Certification, who should be eligible?" This debate gathered input from the European pilot project, and from ongoing discussion in the US about group certification acceptance and scope at that time. Read more about the OWC discussion paper here and the debate background and outcome here.
In 2007 and 2008, IFOAM was involved in advocacy activities towards the NOSB who were challenging the acceptance of group certification in the US system. This resulted in the maintenance of the allowance of group certification.
Share this article
Related Posts