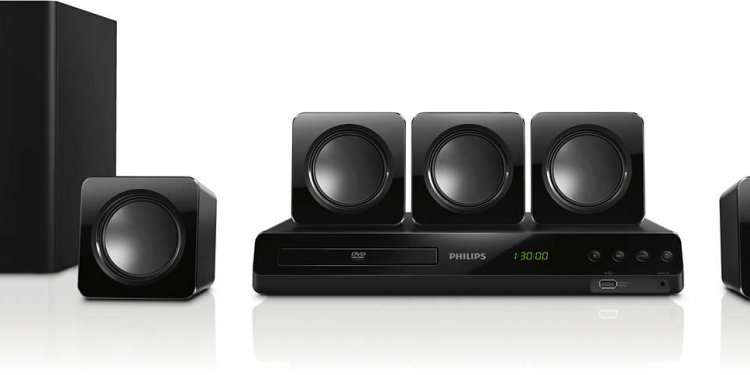 Philips home theatre system remote control
The Philips MyRemote App is an app to organize your TV viewing experience around you.
It can replace your conventional remote control and offer many extra features from easy text entry to sharing media that is on your home network and much more!
Control your connected Philips Smart LED TV and other Philips connected products with one single app. The Philips MyRemote app offers all the control options of your original remote control, turning your smart device into a universal remote. Complemented with additional features like easy text entry!
Now you can stream pictures, videos, and music easily from your computer, Smartphone or Tablet to your Philips Smart LED TV at a simple push of a button on the MyRemote App!
The application is compatible with the following Philips products:
- Net TV / Smart TV enabled Philips products*.
- A selection of other Philips connected products (Streamium, Home Theatre Systems, Soundbars, Blu Ray Players)*.
* You can check the compatibility of MyRemote with your specific model at the online support page of your product at Also ensure your product has been upgraded with the latest software.
** The screenshots are merely used to give an impression of the available features. Actual available features differ based on the connected Philips device.
Alles Super
by Firat Can
Läuft alles schnell und die App ist leicht zu bedienen. Tut was sie soll. Bei mir ist keine Werbung!
iPhone 5 iOS9 beta2
Super App
by Waidler40
Mein Fernseh reagiert superschnell auf jegliche Bedienung und ansonsten viele nützliche Funktionen alles in allem super gelungene App
Funktioniert auf Anhieb
by Peaceray
Entgegen erster Erwartungen und schlechten Erfahrungen mit anderen Fernbedienungs-Apps funktionierte diese hier sofort und ohne etwas einrichten zu müssen.
Share this article
Related Posts