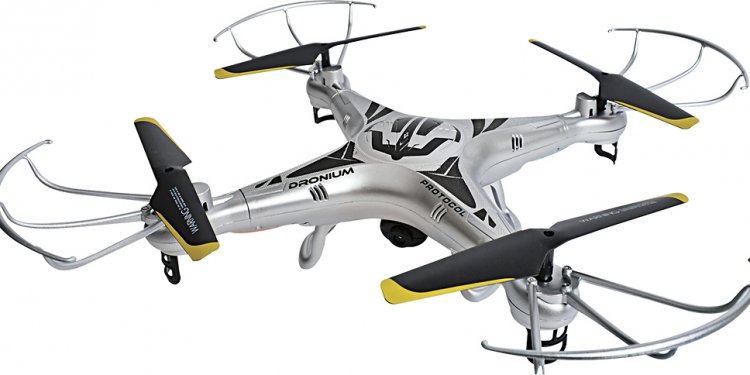 Remote control camera system

Remote Security Cameras & Environmental Monitoring Systems
PixController, Inc. is an innovative company specializing in outdoor, self-contained, battery operated, wireless surveillance cameras and environmental monitoring systems for the IoT market. Our products are designed for long-term use to monitor remote sites without power or Internet. Applications include gas & oil, pipelines, construction sites, remote gate & properties monitoring. We carry a line of covert cameras triggered by small wireless sensor exclusively for law enforcement, military, and corporate security to monitor marijuana fields, border security, graffiti, illegal dumping, and much more!
Raptor Wireless Cellular & WiFi Remote Cameras and Data Loggers
Covert Surveillance & Law Enforcement Camera Systems
Please Join Our Newsletter
Enter email address below
PixController, Inc. won the Silver Award in the Dell IoT "Connect What Matters" contest. Sixteen winners were selected from 1, 000 applications representing 93 countries. Winners were selected on the IoT Innovation and Business Impact. Click here: Dell Press Release PixController, Inc. was selected as a finalist in the Innovation IoT World Cup Series in Barcelona, Spain on February 24, 2016. Our UndercoverEye Raptor system with M2M Connect Cloud was selected from 400 entries representing 58 countries.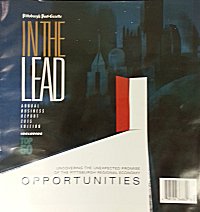 PixController, Inc. was selected for the "In The Lead/Top 50" most innovative companies by the Pittsburgh Post-Gazette for 2015. Click here for full story.
Share this article
Related Posts