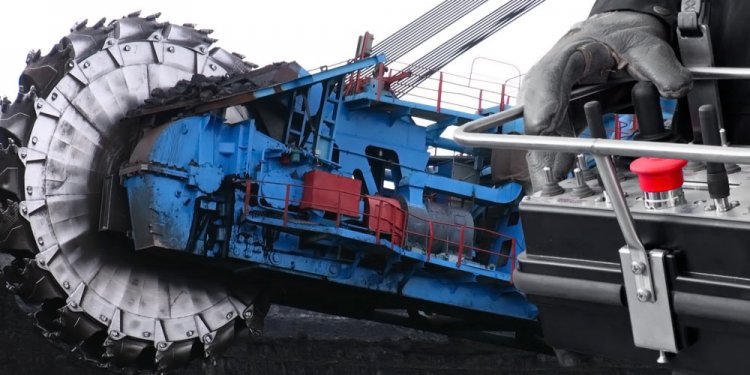 Radio remote control systems
Antenna: Integrated/Internal
3 stage low power indicator
Removable key. [For push button start, consult factory.]
Power consumption: Less than 28mA
Powered by four standard or rechargeable AA batteries
Receiver Features:
Integrated Horn/Alarm built into receiver
Visible external power indicator
Receiver has 2 meter (6 ft) pre-wired cable.
Receiver features F-Style Antenna connector for easy antenna extension.
Supply Voltages: DC: 12-24; AC: 24, 48, 110, and 220. 110V is the default. Please contact the Factory for part numbers for different supply voltages.
Specifications:
Operating Range: 330 feet (100m) - Up to ~1000 feet (300m) - depending on environment
Frequency: 433.05 to 434.775 MHz, depending on operating channel
Available Channels: 70
Enclosure: Nylon with glass fiber, NEMA4 (IP65)
Emission Power: Less than 10 mW, eight level adjustments
Channel Spacing: 25 kHz
FCC Part 15; no license required
Emission Designator: 114KF1D
Safety Features:
Emergency Mushroom Switch (EMS or "E-Stop") is Independently Certified EN-ISO 13849-1 Category 4.
Dual Independent Micro-controllers
Dual Mainline Relays Connected in Series (Each Independently Controlled)
Current sensing jammed relay detection circuit.
Double contact on EMS in Transmitter

Advanced Features:
Remote Pairing: The transmitter can contact a receiver and "download" the system data via radio, allowing you to replace a lost or damaged radio without any additional tools.
Pitch and Catch Operation: Can be enabled allowing a single receiver to be safely operated by two different operators
Auto-scanning: The Radio is factory programmed to choose between two channels depending upon which one is the clearest on every start, alternately the radio can scan all channels on site and find the clearest pair of channels to use.
Adjustable Emissions Power: Allows some range control of the radio and will reduce the possibility of unnecessary interference by adjacent radios.
Flexible Configuration: The radio can be factory configured to handle a variety of functions, such as:
On/Off, Maintained or Momentary Buttons with or without interlocking
Anti-Plugging and Multiple Speed Time Delays
Magnet Operation Mode (one button to engage, two button to release)
Additive and Make-before-Break (2-speed control)
Share this article
Related Posts