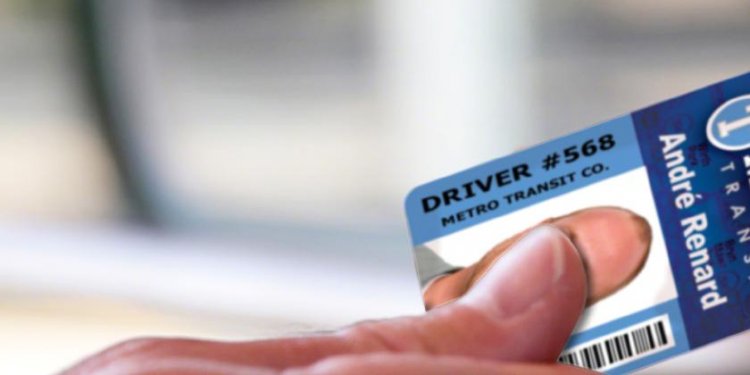 Card readers Access Control Systems
The products in IDenticard's suite of card readers use different technologies to perform a variety of functions. Card readers can be used to perform tasks like granting access to doors, locking server cabinets and more, making them an ideal component in many access control systems.
IDenticard offers a number of different card readers, with each ideal for a different function. Both proximity card and MIFARE® product technology readers are ideal for opening doors and other access control applications, while organizations using standard ID cards will benefit from using magnetic stripe or barcode readers for access, data gathering and more. IDenticard also offers the perfect products to complement these card readers, including proximity cards, smart cards, standard ID cards with magnetic stripes and UBand™ wristbands.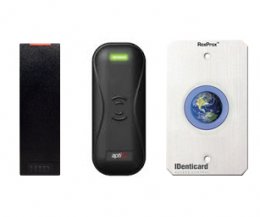 The card readers below are compatible with the PremiSys access control system as well. With the ability to offer you cards, a card reader and PremiSys, IDenticard truly is a one-stop shop for all of your access control needs.
Available card readers
IDenticard offers some own-brand card readers for access control, as well as various readers from respected vendors:
Types of reader available
Proximity card readers: Proximity card readers are a common type of card reader, usually mounted on a wall or door frame. Proximity cards or proximity UBand wristbands are scanned in front of the reader to grant access, with some readers having a scan range of up to six inches.
Contactless MIFARE product technology readers: Compatible with a number of smart cards and the UBand™ wristband, these readers feature an LED light and a buzzer to validate an authorized scan.
Barcode readers: These readers use infrared technology to read and authorize a variety of different barcodes. Barcode readers can be used for both access control and purchasing.
Magnetic stripe readers: These readers require that cards be swiped through the reader. Magnetic stripe readers can be mounted both horizontally and vertically. Readers for outdoor use should include a protective housing, as moisture can prevent a card from being swiped successfully.
Share this article
Related Posts