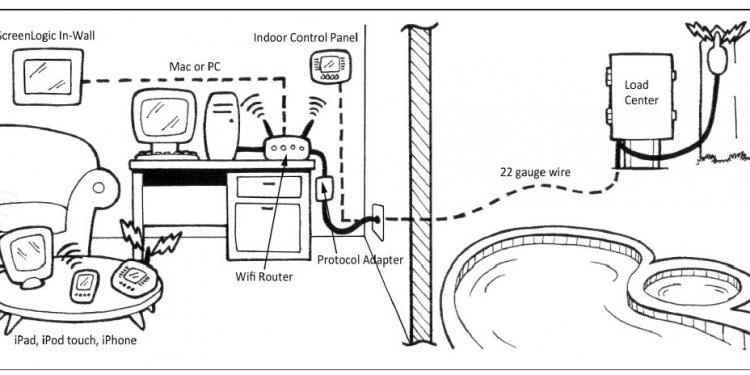 SunTouch control Systems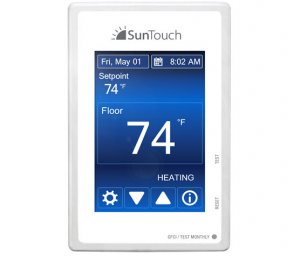 With SunStat® floor heating thermostats, you control where and when your floor is heated. We provide a wide range of thermostats. You select the thermostat style and capabilities that work best for you. SunStat thermostats work with all SunTouch floor warming products, as well as floor heating products from many other manufacturers.
SunStat® Command
A full-featured touch screen provides an easy, reliable way to control your floor heating system. The user-intuitive 7-day schedule makes it simple to program your floor heating to suit your life style.
View Support Literature
Thin profile with removable, paintable beauty ring
Multiple color display options
Built-in relay and GFCI
Dual-voltage 120/240 VAC
Comprehensive help screens
Energy usage monitoring
Home automation tie-in
3-year warranty
With its Wi-Fi capability, the SunStat Connect lets you control your floor heating remotely, using a mobile app or via the web. As a result, you can adjust your floor heating settings at any time from anywhere. Additional features let the system compensate for weather changes to save on energy use.
View Support Literature
Outdoor temperature and weather display options
Weather compensation and warm weather shutdown settings
Remote software update capability
Email alerts
Share this article
Related Posts