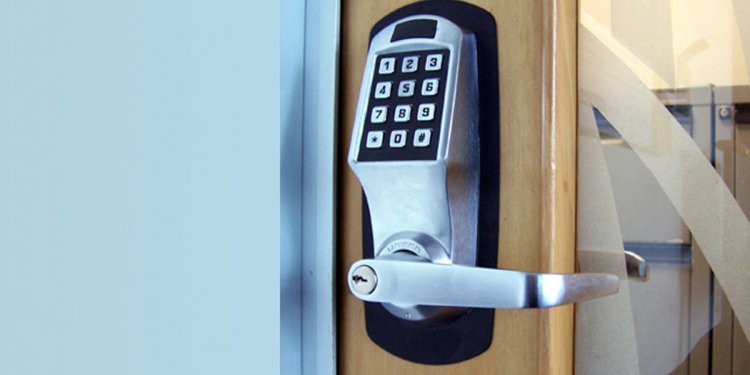 Access Control Systems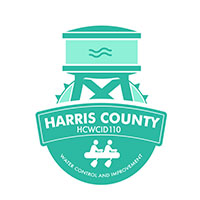 "As an organization that has members moving across multiple locations and states, it was very important for us to implement a single, web-based solution that could manage the complexities of our membership-based business. COCO's custom-built membership management system integrated with Brivo's professional grade services and products has resulted in a superior technology solution for our organization, which we believe is a leading example in our industry."
Kyle Coolbroth
Co-founder and CEO at COCO - Coworking and Collaborative Space
"I enjoy the passion that all Brivo staff has for its products and solutions. The Brivo team is very responsive and reactive with demonstrations, and we haven't seen this type of interaction from legacy companies."
Nicky Stokes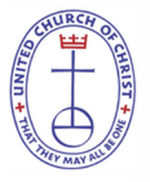 Managing Director at Integrated Security Design Ltd. (ISD Tech)
"The ease of the cloud-based system is what is going to trigger more people to use it. I've found other systems to be difficult for customers to use. Brivo is easy—Its just a website you log into, and you can access your account."
Lon Bazelais
President at Grid Squared Systems
"I don't need to worry about individuals forgetting their access cards, contractors losing cards, and replacing broken cards. Brivo Mobile Pass is a great idea for us. Best thing Brivo has done."
Jody Dellinger
District and Parks & Recreation Manager at Harris County Water Control and Improvement District Number 110 (HCWCID110)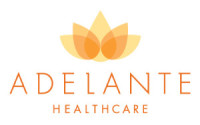 "I can access the system from my home computer on snow days. We really do like that [feature]."
Beckii Pittman
Administrator at The Appletree School
"Brivo is always addressing issues that fit an integrator's needs; they listen."
Tom Murdock
Project Manager at Initial Electronics, Inc.
"The Brivo system has been working very well and has an extremely easy-to-use interface."
Brian Barrett
Church Operations Manager at Bethel United Church of Christ
"I've not seen anything that comes close to what Brivo provides."
Larry Kadin
Facilities and Purchasing Manager at Adelante Healthcare
"The Brivo system is fantastic. It's logical and easy to use—I didn't even need to read the manuals."
Share this article
Related Posts