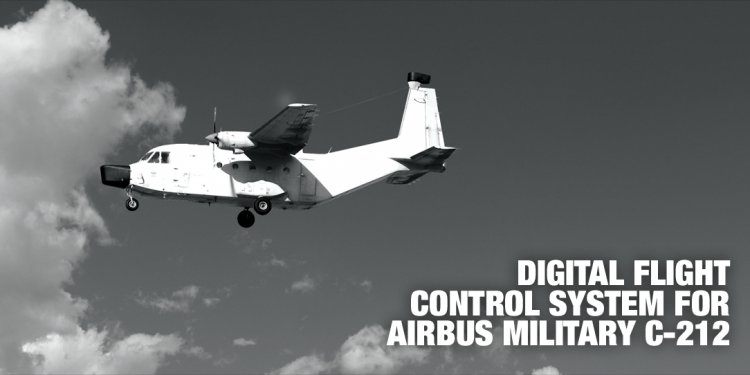 Digital Flight Control System
– Proposed indirect
flight control system
framework is intended to simplify piloting, reduce pilot workload, and allow low‐end general aviation aircraft to operate under deteriorated meteorological conditions. Classical control theory is used for the design of the flight control laws. Although not inherently robust, controllers with classical control logic are made sufficiently stable using a correct and updated controller structure.
– Despite controversies between perception of a modern manned aerial vehicle and limitations imposed by legacy airworthiness codes it is shown that a pilot workload reducing system can be successfully implemented onboard of a low‐end general aviation aircraft.
Research limitations/implications
– Hi‐level control laws and optimization of handling qualities can lead to unfavourable and unpredictable forms of man‐machine interactions, e.g. pilot‐induced oscillations.
– General aviation aircraft are mostly flown by a single pilot, who could benefit from an intelligent system or "virtual copilot" assisting in or supervising the aircraft's safe operation under any conditions. Aircraft with this capability represents a next step in the evolution that might ultimately lead to trajectory‐based free‐flight concept of aircraft operations.
– The paper introduces a safety enhanced digital flight control system on board small general aviation aircraft.
Share this article
Related Posts