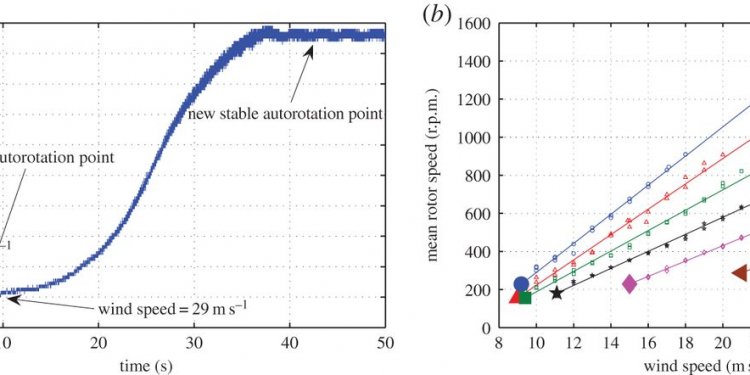 Helicopter Flight Control Systems
Conventional (analogue and digital) or electrical, Safran Electronics & Defense's flight control systems have been installed in most of the world's foremost brands of helicopters (Eurocopter, Agusta Westland, Bell, Hindustan Aeronautics Ltd, etc.) and have logged over 12 million flight hours.
Safran's flight control systems include maneuvering aid (pitch, roll, yaw) and autopilot (heading maintenance, speed, altitude) functions.
They are duly certified and take into account the piloting laws specific to each aircraft, their field of operation and permit flights under all VFR and IFR conditions pursuant to the rules drawn up by the official aeronautics organizations (FAA, EASA, etc.).
Safran's flight control systems are integrated and modular and cover the entire chain of flight data processing: from collecting sensor data (gyrometric/accelerometric units, attitude and heading reference systems (AHRS)) to managing it with a flight computer and feeding it into the flight control moving part actuating systems (linear actuators, serial actuators, and trim systems).
Share this article
Related Posts