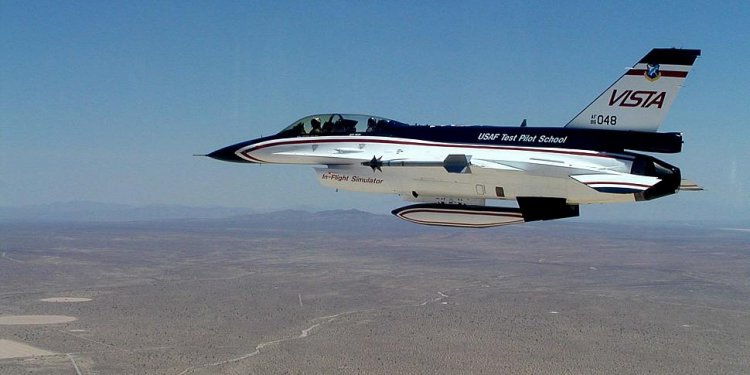 Electronic Flight-Control-System
Meggitt/S-TEC has received Supplementary Type Certificate (STC) approval for Twin Commander jet propelled aircraft configured with the MAGIC® digital flight control system. This STC approval brings the most advanced cockpit technology within reach of 840, 900, 980 and 1000 series owners, extending the life of these valuable aircraft with jet functionality and enhanced reliability.
The MAGIC® digital flight control system (2100 DFCS) is a three-axis, fully digital, attitude based system. The system's clear, easily understood, LCD display incorporates an integrated altitude pre-selector and indicated airspeed hold function that delivers excellent flight control in all conditions. Improved situational awareness is attained through cockpit voice annunciation and active and armed mode displays. Guidance is based on the Meggitt air data attitude heading reference system (ADAHRS) with solid state technology. The digital flight control system interfaces with the MAGIC® Electronic Flight Instrument System (EFIS) and the MAGIC® Electronic Instrument Display System (EIDS), providing a comprehensive, modern electronic cockpit system.
Dain Miller, President of Meggitt/S-TEC said: "The MAGIC® 2100 DFCS offers turboprop operators an enhanced level of avionics sophistication at an affordable price. They will not only be pleased with the appearance and functionality of these integrated systems: the cost of avionics ownership is an issue for many aircraft built in the 1970s. Obsolete technology is expensive to maintain as aircraft must be grounded and overhaul has become more specialised. Now the life of these valuable aircraft can be extended in a cost-effective way by modernising the turboprop cockpit with this high function, low maintenance kit."
King Air 90 owners win too
STC approval has also been granted for the installation of the MAGIC® digital autopilot in the King Air 90 turboprop. With the STC already granted for the digital autopilot's complementary EFIS, which consists of MAGIC® Primary Flight and Navigation displays in 4.5 by 5.3 inch LCD panels, King Air 90 owners can now modernise their aircraft with a complete avionics system.
These STC approvals follow that granted for the Cessna 441 turboprop last year.
Digital autopilots for all these aircraft are available for immediate delivery through the usual authorised dealers.
ENDS
For further information please contact:
EDITOR'S NOTES:
1. Founded in 1978, Meggitt/S-TEC is a leading manufacturer of avionics systems for the business and general aviation market.
2. The company is part of Meggitt Aerospace Systems, a division of Meggitt PLC (MGGT.L). Headquartered in the UK, Meggitt is an international group of companies operating in North America, Europe and Asia. Known for its specialist extreme environment engineering, Meggitt is a world leader in the aerospace, defence and electronics industries.
Share this article
Related Posts