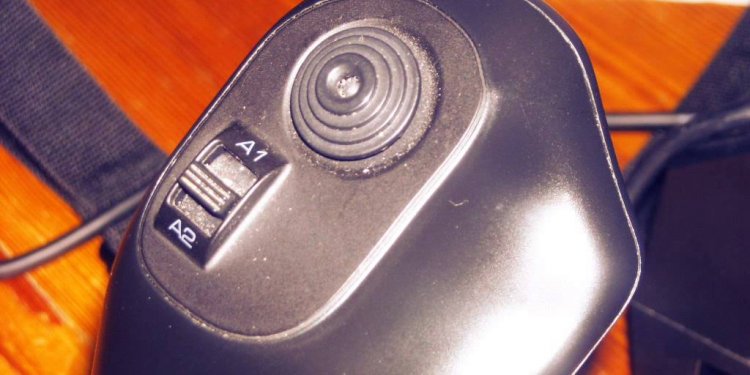 Saitek X52 Pro Flight Control System Review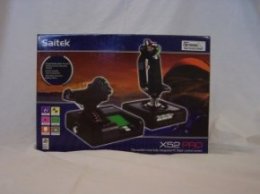 Input Devices
Price: $199
» Discuss this article (0)
Introduction:
I know I am guilty of it. You think, "well for games with flying scenarios in them, all I need is my mouse or maybe a cheap joystick", right? Yeah, that's what I thought too, until I got my hands on the Saitek X52 Pro Flight Control System. Like the popular X52, the Pro is an upgrade to the already proven platform that precedes it. The Pro takes all the best features of the X52 and better engineering to make the upgrade to what Saitek calls, "The most fully integrated PC Flight Control System".
Founded in 1979, but only being in the gaming market since 1993, Saitek states that "All our products are designed by gamers for gamers, to help them get the best out of their favorite PC games. We design and manufacture consumer electronics products which work together to improve the user's multimedia, gaming and communications experiences.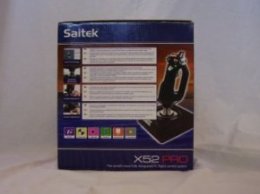 Constant innovation, superior technology and a high degree of functionality make Saitek products the choice of computer users around the world."
Closer Look:
After removal from the shipping box, we get our first look at the X52 Pro. On the box there is a wealth of information that points out the key features of the Flight Control System. The pictures and specs on the box had me drooling to get inside to see the items.
Once everything was unpacked, you finally get to see all that comes with it. Now my mouth is watering and I am getting anxious to get into the details of the items. Included in the box is the control stick, throttle, suction cups for mounting to desk, connecting cable to connect the joystick to the throttle, driver CD with Microsoft Flight Simulator X Demo and a quick install brochure. The last picture on the right shows a comparison shot next to the Saitek ST290 Pro, that will be compared with the X52 Pro in the testing section.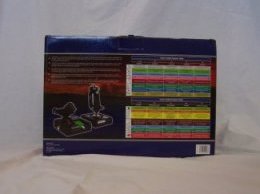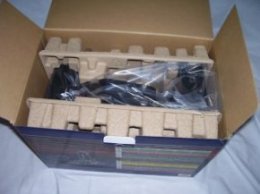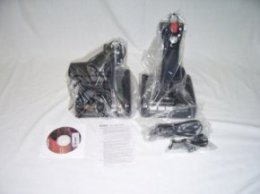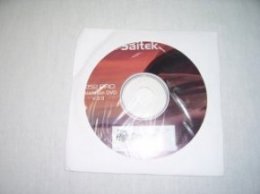 Share this article
Related Posts