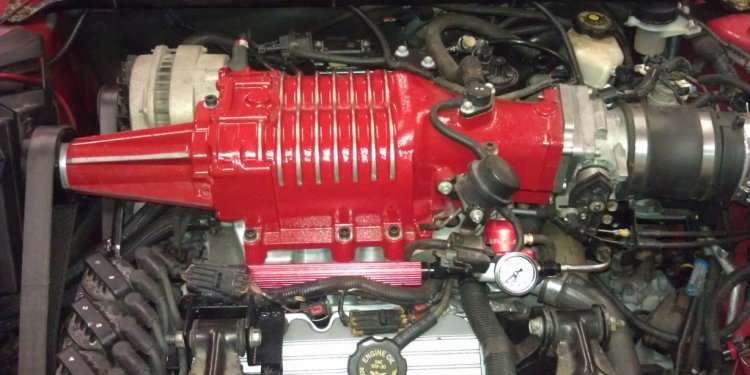 EVAP Emission control system Malfunction
Evaporative Emission Control System Malfunction
What does that mean?
This diagnostic trouble code (DTC) is a generic powertrain code, which means that is applies to OBD-II equipped vehicles. Although generic, the specific repair steps may vary depending on make/model.
This indicates that a part of the EVAP control system is no longer fuctioning correctly. The EVAP system consists of many parts, including (but not limited to) the gas cap, fuel lines, carbon canister, purge valve, and other hoses
The (EVAP) emission control system prevents the escape of fuel vapors from a vehicle's fuel system. Fuel vapors are routed by hoses to a charcoal canister for storage. Later, when the engine is running a purge control valve opens allowing intake vacuum to siphon the fuel vapors into the engine.
Symptoms
You likely won't notice any drivability problems.
Causes
A code P0440 could mean one or more of the following has happened:
The gas cap is not installed or working properly
The purge solenoid has failed
The canister is plugged and not working properly
Possible Solutions
With a P0440 OBD-II trouble code, diagnosis can be tricky at times. Here are some things to try:
Remove and reinstall the gas cap, clear the code, and drive for a day and see if the codes come back.
Inspect the EVAP system for cuts/holes in tubes/hoses
Inspect for damaged or disconnected hoses around the Evap purge solenoid
Check and/or replace the sensor
Check and/or replace the purge valve
Have a professional use a smoke machine to detect leaks
P0440 Repair Video
We are not affiliated with the producers of this diagnostic video, however we found it to be of excellent quality and worth sharing!
Other EVAP DTCs: P0441 - P0442 - P0443 - P0444 - P0445 - P0446 - P0447 - P0448 - P0449 - P0452 - P0453 - P0455 - P0456
Need more help with a p0440 code?
NOTE: This information is presented for information purposes only. It is not intended as repair advice and we are not responsible for any actions you take on any vehicle. All information on this site is copyright protected. If you want to share this article or information with others, please link to this page, don't copy and paste it elsewhere.
Share this article
Related Posts