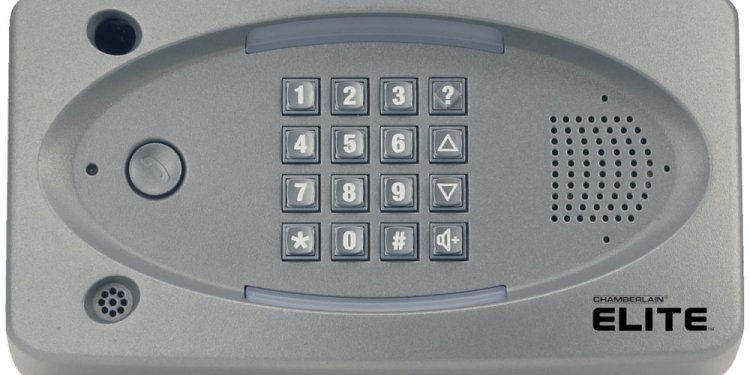 Access Control System Installation Manual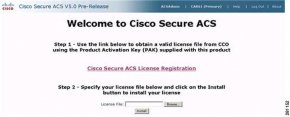 Post-Installation Tasks
This chapter describes the tasks that you must perform after completing the ACS installation successfully.
This chapter contains:
Licenses
To operate ACS, you must install a valid license. ACS prompts you to install a valid base license when you first access the web interface.
Note Each server requires a unique base license in a distributed deployment.
This section contains:
Types of Licenses
shows ACS 5.1 license support:
Table 8-1 ACS License Support
License
Description

Base License

The base license is required for all software instances deployed, as well as for all appliances. The base license enables you to use all the ACS functionality except license controlled features, and it enables standard centralized reporting features.

•Required for each ACS instance, primary and secondary.

•Required for all appliances.

•Supports deployments with up to 500 managed devices.

The following are the types of base license:

•Permanent—This license does not have an expiration date. Supports deployments with up to 500 managed devices.

•Evaluation—Expires 90 days from the time the license is issued. Supports deployments with up to 50 managed devices.

Note The number of devices is determined by the number of unique IP addresses that you configure. This includes the subnet masks that you configure. For example, a subnet mask of 255.255.255.0 implies 256 unique IP addresses and hence the number of devices is 256.

Add-On Licenses

Add-on licenses can only be installed on an ACS server with permanent base license. Large deployment needs permanent base license to be installed.
Auto-Installation of the Evaluation License
If you are using a virtual machine (VM) for ACS with disk space between 60 GB and 512 GB, ACS automatically installs the evaluation license. However, you can also get the evaluation license and install it manually on the ACS server.
Note If you use an ACS server with less than 500 GB hard disk space, Cisco does not provide support for scalability, performance, and disk space-related issues.
For further details on licensing, see User Guide for the Cisco Secure Access Control System 5.1.
Accessing the Web Interface
The ACS web interface is supported on HTTPS-enabled Microsoft Internet Explorer versions 6 and 7, and Firefox version 3.x.
Logging In
When you log in to the ACS web interface for the first time, you are prompted to install the license file.
To log in to the ACS web interface:
Step 1 Enter the ACS URL in your browser, for example https://acs_host/acsadmin, where is the IP address or DNS host name.
Share this article
Related Posts