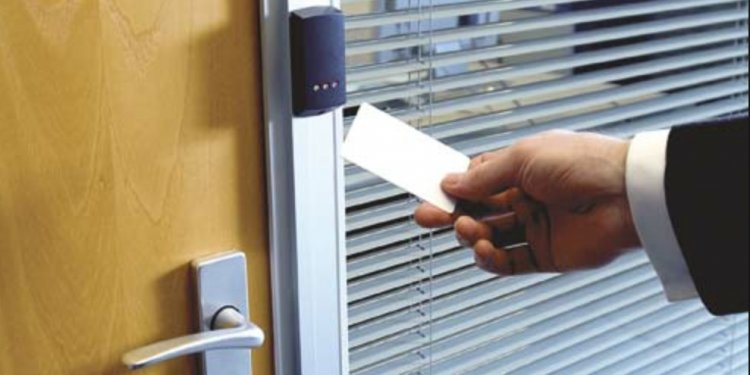 Access Control Systems Sydney
Element Security can review, design and install intercoms and access control systems across homes, apartments and units. Our solutions include:
Access Control
Intercom Systems
Video Intercom systems
Audio Intercoms
Gate/Door Intercoms
Keyless Entry
We can link your access control to a video intercom as well as design your system so that you can control access to your property remotely. At Element Security, our mission is to provide you with a system that puts you in complete control.
Each provides you with utmost in convenience to help you access your property easily, while keeping it protected from unwanted guests. Our systems are designed to seamlessly work together to provide you with security you can trust. Remove any complications and choose the security systems that are right for you.
With endless applications for installation, it is easy to integrate your access control systems into your home or office building. Whether you are looking to protect property, or seek to secure confidential information, we are able to help you with our cutting-edge designs.
Front/Back Door
Remote Unlocking
Garage & Shed Automation
System, design, installation and maintenance varies depending on size and location. Element Security will provide a prompt consultation tailored to your needs.
Depending on the size of your building, we are able to design a security system that covers your whole property. From the smallest unit to the largest apartment building, our integrated security control systems are able to be extended across multiple storeys and rooms.
Call us for a quote on access control
We operate throughout Australia, including Melbourne, Sydney and all the capital cities, to provide everyone the best chance of securing their home.
Contact us for an obligation-free consultation. We will visit your home or business property and determine the cost of products, service and installation. With more competitive prices than the market leaders, we can set you up with a robust security system that gives you complete peace-of-mind.
Share this article
Related Posts