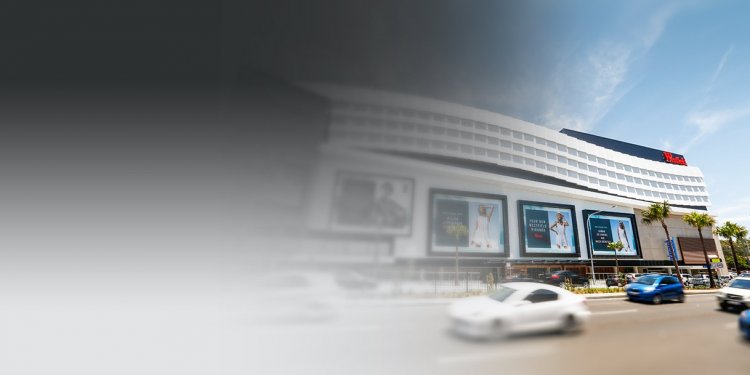 Automated Access Control Systems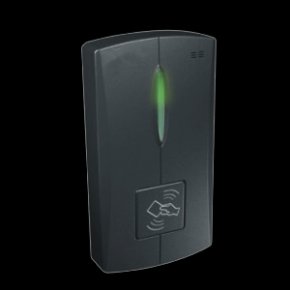 Providing Secure Access Around the Clock
GymMaster's Access Control System provides a convenient and secure way for you to manage access to your facility.
Our network-based reader is designed as a low cost, reliable way for you to have full control over which doors your members can use, at which time.
GymMaster also allows you to programme varying levels of access for each membership programme, both by time and door, giving you the flexibility to offer a wide range of memberships with ease.
Reduce Admin Hassle
Full integration of your systems greatly reduces the need to maintain two separate lists of members. You can quickly and easily check a member's visit history without having to log into another program. When a membership expires in GymMaster, the effect is immediately applied to the key tag, so there's no need for double entry. Their concession memberships and bookings are instantly recognized as they visit as well.
Access Control provides a range of ways to monitor your members as well as ensuring problems are quickly discovered and fixed, rather than simply going unnoticed. Reception can be alerted to members who have missed payments, or simply deny them access if they become too far overdue.
Having the check-in system linked within your gym software to the billing system saves double handling from an administrative perspective.
Visitor Patterns
Monitoring the flow of your members into your facility is easy, with detailed visitor history providing you with insights as to when your resources are most valuable.
Be alerted when particular members' attendance begins to fall off, and set up automatic communication to keep them motivated. GymMaster makes identifying at risk members easy, helping to keep them engaged, increasing your member retention.
Database
The GateKeeper connects to readers via your network, which links directly to the client's membership records. You can easily assign username and passwords to employees to gain visibility of their use.
GymMaster flags members owing money and those with expiring memberships, helping staff be more proactive with those clients.
Should the network access to the member database go down for any reason, the Gatekeeper will continue to operate, relying temporarily on previous history.
Membership Monitoring
GymMaster tracks member visits, allowing staff to encourage regular visitors or welcome back those that have been away, helping both groups achieve their fitness goals through supportive coaching and excellent customer service. The system can also send automated emails to absent clients at risk of cancelling their memberships.
GymMaster can track members' use of your facility, helping to identify who is in need of encouragement to achieve their fitness goals. The system can be set to send automated emails or sms messages to memberships identified to be at risk of cancelling. Returning members are also identified to reception so they are aware that extra attention may be required to rebuild enthusiasm.
The member's photo is displayed upon entry, and all entry times are recorded. This can help with security, and to assist with identifying members who are possibly sharing tags.
GymMaster integrates with the RFID system to create reports based on members' entry and use of your facility.
Alerts can be set up to be sent from the GateKeeper to any computer, tablet or mobile device that is connected to the network. Any device connected to the network can also issue NFC membership cards (in some Android phones) allowing you even more freedom from the front desk.
Access Control Your Way
Time controlled access can readily be switched over to 24/7 access when you are ready to make the change.
You will have the ability to assign different membership plan access during regular hours, off peak or full 24/7 access. You can also manage members' access based on their membership type.
This allows gym access for clients to be personally configured and easily changed with their membership status.
Access to areas of the gym can be configured depending on time, membership type or staff seniority. You can even set up specific doors to create an area accessible only by women.
Share this article
Related Posts