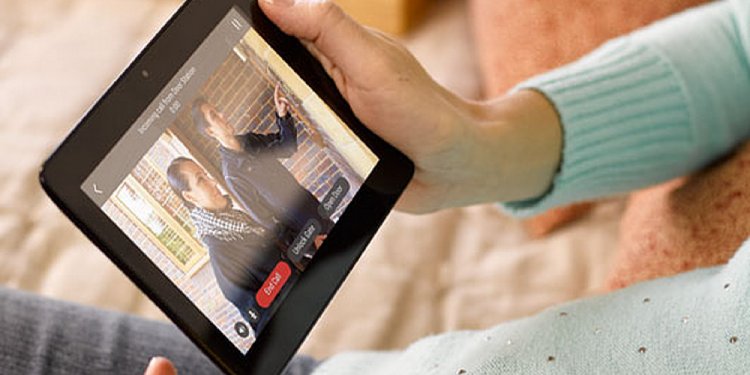 Best Access Control Systems
Access control systems are an excellent way to enhance the security of your Honolulu business. Essentially, an access control system provides secure technology that allows you to manage who is allowed to enter your building. is the premier provider of access control systems in Hawaii, and they want to ensure you know exactly what you're buying.
To give you a solid understanding of access control, here are the three qualities any good access control system will have:
Physical Control: There are many different types of physical control you can implement in your business's access control system. Locks, badges, biometrics, alarms, motion detectors, fences, and more can all be integrated into a single, easy-to-use building automation system that allows you to manage who has access to what area of your building.
Logical Control: Often, the type of access an unauthorized individual is seeking isn't physical, but logical. In other words, they might attempt to hack into your system through your network. To protect your system and your business's important information, an access control system should include firewalls, smart cards, antivirus software, encryption, logical alarm notifications, and more.
Administrative Control: Beyond the physical locks, your access control system should include an administrative control policy that offers a documented plan for how to approach security issues. Your business's security policy should cover how to handle revoking former employee privileges, increasing security access for promotions, and responding to security and safety incidents.

Robust and reliable access control systems utilize all three of these qualities to create optimal security for your Hawaii business. Especially as part of an overall building automation system, access control systems work to ensure your business is always protected. And when it comes to the best security products and services, there's no better company than Honeywell International. To learn more about how they can help you be safe, visit their website or call (808) 591-6700 today.
Share this article
Related Posts