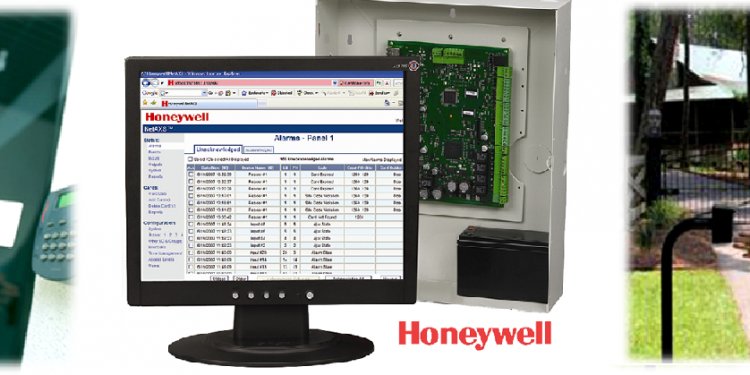 Integrated Access Control Systems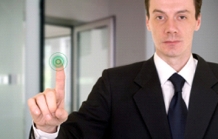 Integrated global access control systems can bring together disparate security systems across cities, countries and continents. Global customers especially benefit from centralized monitoring and data management functions, which integrate access control, video surveillance, fire and burglar alarm systems. The expected results are increased efficiency at a lower cost.
Multinational and global clients are optimizing operational budgets, so many are looking at ways to make their access control operations more efficient. Integrated global access control is that solution.
While many companies may have a multitude of systems from different vendors in their security profiles, Tyco offers a variety of ways to integrate disparate systems into a single console and monitor. We configure the system based on the customer's operational requirements.
The advantages of security system integration are many. Integration equals simplification. Global access control systems feature control of multiple databases and systems from a single point, giving companies greater efficiency and simplicity. An important benefit, especially today, is economies of scale. By centralizing the control of numerous security systems, companies help reduce the number of people needed to manage them.
Yet another benefit is that integration lends itself to networking. For multinational clients, that means the person monitoring and controlling security functions can manage global security concerns from one location-anywhere in the world with network access. Many Tyco customers are building global security offices, or central stations, which they staff around the clock. If there is ever a break-in, an alarm or fire, the centralized global security office can respond immediately.
System integration helps today's global companies respond more quickly to potential security threats. For example, security personnel no longer have to track entry into a building with access control then conduct a time-consuming analog video search. Instead, using available Tyco digital technology, the precise video clip showing unauthorized entry is attached to the access control alarm event. The convergence of the two platforms saves time and effort.
Technology helps maximize the convergence of physical and logical access control. It is a concept gaining ground in many global vertical markets, including banking, transportation, pharmaceuticals and government.
Tyco is leading the charge in developing advances in the technology. This includes integration with not only security but also other systems, such as building management, allowing lights and air-conditioning to come on in a specific office, for example, when an employee swipes a card during off hours.
Share this article
Related Posts