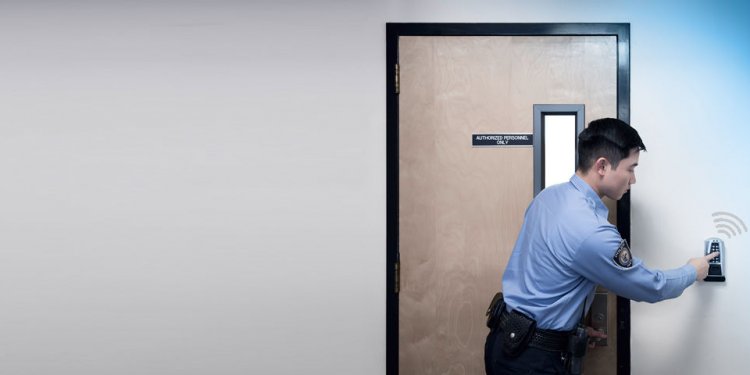 Kaba Access Control System
Balancing your company's changing security needs with flexible access control for personnel and vehicles can be tricky. You may need to give visitors, employees and managers different levels of access control from day to day.
Or to keep track of who's been in the building and which of your staff currently have keys to mechanical locks. Perhaps you need to co-ordinate differing security levels during building projects. And how do you handle your changing security needs as your organisation expands?
The answer lies in Kaba exos 9300, a comprehensive and intelligent access control system. It allows you to co-ordinate all access rights flexibly from a central location in one easy process or delegate the job to different locations.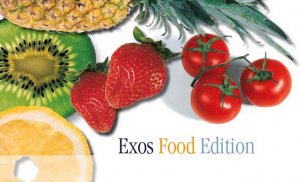 Kaba 'Exos food edition' was specially designed for food manufacturers and their requirements for food safety programs and secure supply chain management. If you are applying for the AEO status or aiming to obtain the BRC food safety certification, Kaba can assist your organisation with the most appropriate security solutions for the food manufacturing environment.
The BRC food safety standard ensures customers have confidence in food safety and supply chain management. It takes into consideration site standards such as secure storage, traceability and protection of the site as well as controlling the access to production and storage areas, especially restricted areas. Additionally, it highlights the importance of access and security of the laboratory testing and equipment. Read more..
The Authorised Economic Operator (AEO) certification is an internationally recognised quality mark indicating that your role in the international supply chain is secure and that your customs controls and procedures are efficient and compliant. Supply chain security is defined as the protection of products, facilities, equipment, information, and personnel from theft, damage, or terrorism as well as preventing the introduction of unauthorised contraband, people, or weapons. Read more
Share this article
Related Posts