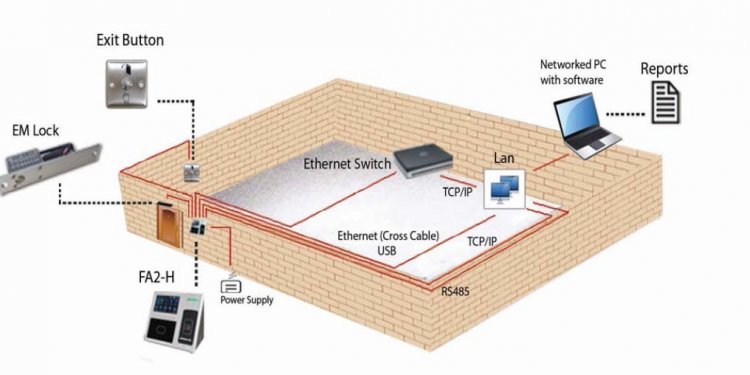 Office Access Control Systems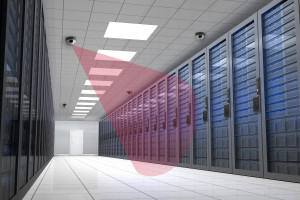 Access control systems are designed to keep people, premises and data safe. At their most basic, access control systems ensure that only authorized individuals gain entry to certain areas of a facility. These systems can range from an electronic lock at the entrance of a building to a series of locks on server racks at a physical data center. By implementing an access control system, an organization can better monitor who is accessing their facilities and increase safety for all.
IDenticard is an industry leader in access control
IDenticard has been developing security software and hardware in the access control industry for more than three decades. Our team has a wealth of experience developing products, assessing needs and implementing the best solutions possible. We strive to produce innovative products that will help protect our customers' premises, data and more.
We have our own in-house engineering team, a range of hardware and software products, an intuitive mobile access control application and offer unparalleled customer service and support. With an access control solution from IDenticard, you can be sure you're getting the best the access control industry has to offer.
PremiSys™: Access control on-site or on the go
Our solution for those seeking to better manage access and security is PremiSys, a comprehensive access control system designed by IDenticard's in-house engineering team. Our solutions specialists and system integrator partners will work with you to determine which version of PremiSys is right for your facilities, with factors including the number of doors required, interest in ID badging support and more. All versions of PremiSys are compatible with the PremiSys mobile app, which allows a user to manage and monitor facilities from an iPhone™ or Android™ smartphone.
PremiSys LT: As our entry-level access control offering, PremiSys LT is ideal for small organizations looking to get started with an access control solution.
PremiSys: A step up from PremSys LT, PremiSys supports up to 40 readers and is compatible with PremiSys ID for badge creation.
PremiSys Pro: As IDenticard's premium offering, PremiSys Pro is also compatible with PremiSys ID for badging and features no restrictions on the number of doors or workstation clients supported.
Rack Armor™: Patented, award-winning physical data center security
While many of today's worries about threats to digital security focus on cyber attacks, your data is actually at greater risk from internal threats and physical tampering. However, many data centers rely only on outdated digital security programs to protect their data, ignoring the physical side entirely. Rack Armor from IDenticard solves that problem by monitoring and protecting your physical data centers, providing heightened security at the source.
Share this article
Related Posts