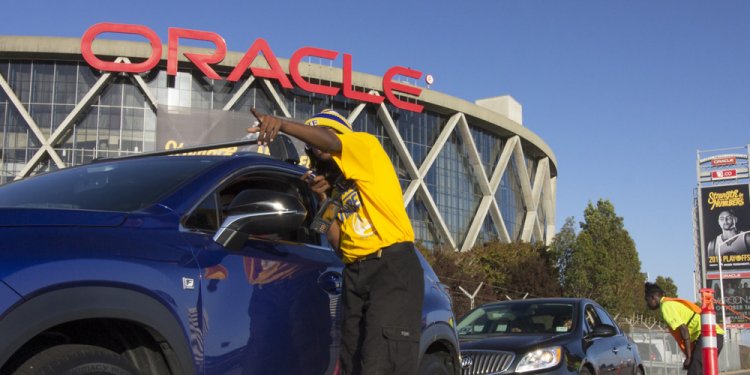 Parking Access and revenue Control Systems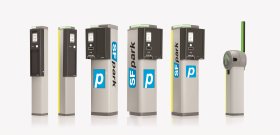 Project Overview
The SFMTA is bringing 21st-century technology to city parking garages. New parking access and revenue control systems will bring faster exiting, improved customer service and enhanced credit-card security to 22 city-owned parking facilities. We're calling the new system PARCS. The first facility will get the new system in late 2016. A three-year rolling installation program will bring PARCS to all 22 facilities by 2019.
PARCS is a combination of equipment and software that runs a parking facility. The ticket machines, gate arms, payment machines and cameras are interconnected and controlled by a central "brain." The new system will be a significant upgrade from the existing equipment, which is past its useful life.
No upcoming meetings have been posted
No updates have been posted for this project
Project Details
Parking Access Revenue Control Systems Project Brief
Twenty-two parking garages managed by SFMTA are controlled using parking access and revenue control systems (PARCS). A PARCS is the combination of hardware and software that is used to operate a controlled parking facility (e.g. ticket spitters, gate arms, cashier stations, payment machines, etc.). A PARCS controls access to a facility, tracks the length of stay of patrons and calculates the parking fee due from each patron based on how long they stay. The existing equipment at city garages was installed around 2002. Given that the standard life of PARCS equipment is five to seven years, the existing equipment is well past its useful life. This results in inefficient operations that also cannot support the latest in technological innovation (e.g. smartphone payments). Therefore, the SFMTA is undertaking a project to replace the PARCS equipment at 22 parking facilities over the next three years.
Share this article
Related Posts