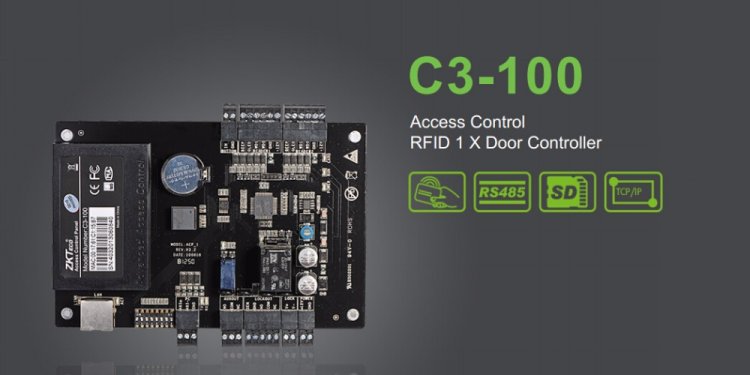 Single door Access Control Systems
The IntelliProx 2000 is an economical single door proximity reader-based access control system for up to 500 users. It is an extremely simple and cost-effective solution and does not require the use of a computer.
Programming is accomplished via the HPP-22 RF Hand Held Programmer. Cards can be added or deleted from the access privilege database, the door can be unlocked as would normally be done during business hours, and the operator's security PIN (personal identification number) can be changed, all by simply pointing the programmer at the reader and issuing a simple command.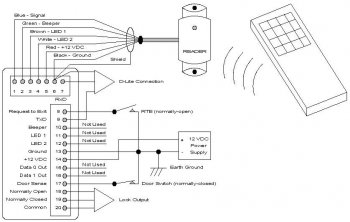 Because the IP-2000 uses Keri's MS Series readers and cards, it can be be upgraded to a larger access control system should the user want to expand beyond a single door by adding PXL-500 controllers and Doors.NET software.
As a Single Door System
Relay Output for Electric Strike/Lock
Nonvolatile Memory for up to 500 users
Four Proximity Reader Styles to Choose From
Simple Programming via RF Hand Held Programmer
Door Sense Input to Monitor Status
Local Door Held Open Alarm
Request to Exit Input
Multicolor LED and Audio Tone for User Feedback
Share this article
Related Posts