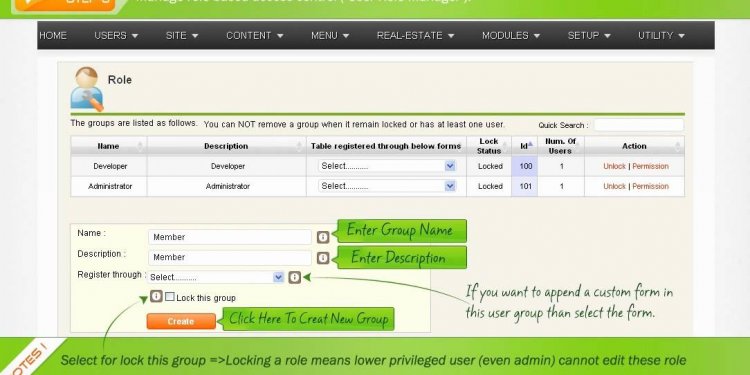 Role Based Access Control System
Role-based access control (RBAC) is a method of regulating access to computer or network resources based on the roles of individual users within an enterprise. In this context, access is the ability of an individual user to perform a specific task, such as view, create, or modify a file. Roles are defined according to job competency, authority, and responsibility within the enterprise.
You also agree that your personal information may be transferred and processed in the United States, and that you have read and agree to the Terms of Use and the Privacy Policy.
When properly implemented, RBAC enables users to carry out a wide range of authorized tasks by dynamically regulating their actions according to flexible functions, relationships, and constraints. This is in contrast to conventional methods of access control, which grant or revoke user access on a rigid, object-by-object basis. In RBAC, roles can be easily created, changed, or discontinued as the needs of the enterprise evolve, without having to individually update the privileges for every user.
Share this article
Related Posts