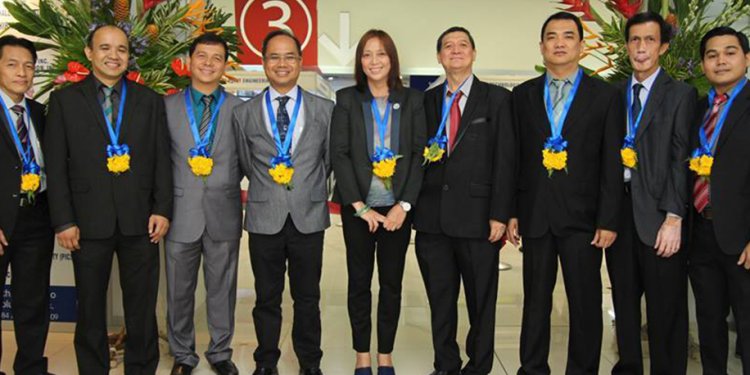 Control Engineering Certification
The Noise Control certificate program is designed to enhance your understanding of Noise Control Engineering processes and technologies and their applications in the industry. This certificate program meets the needs of mid-career and late-career engineers new to the area of Noise Control. The certificate is also appropriate for engineering managers who need a background in Noise Control and its implementation in emerging technologies.
This certificate program is available for off-campus students only.
Our Curriculum
The program is built around twelve credits in noise control and related courses (i.e., other related aspects of mechanical engineering). Up to three semester credits can be transferred from another university (effectively, one of four courses); the remainder must be earned at Purdue.
An average grade of B or higher in the two core courses and an average of B or higher overall are required. Core courses with low grades may be repeated once, or, for elective courses only, substitute another approved elective. This repetition or replacement will be allowed for a maximum of two courses only.
Required
ME 51300: Engineering Acoustics
ME 56300: Mechanical Vibrations
Specialty Electives
ME 56400: Vibrations of Discrete Systems
ME 57900: Fourier Methods in Digital Signal Processing
ME 64000: Structural Acoustics
Complementary Electives
ME 50000: Thermodynamics
ME 50900: Intermediate Fluid Mechanics
ME 57500: Theory and Design of Control Systems
MA 51100: Linear Algebra with Applications
MA 52500: Introduction to Complex Analysis
One transfer course allowed
Offered to off-campus students only
Admissions
You must have a Bachelor's degree in an appropriate area (Engineering, Science, Mathematics, or Technology) with GPA of 3.0 or higher.
Share this article
Related Posts