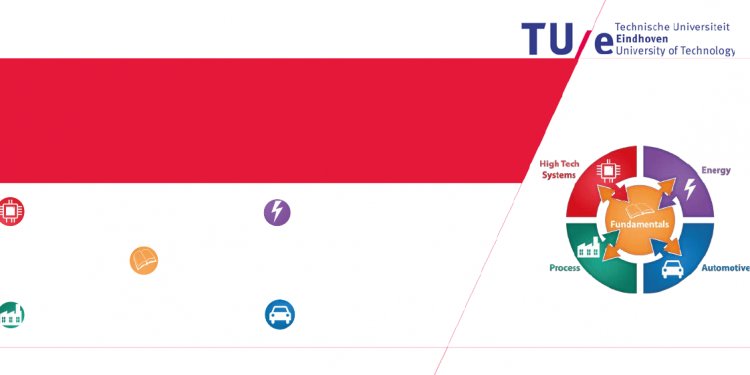 Electrical Engineering Control Systems PDF
The electric power and energy systems curriculum in the School of Electrical, Computer and Energy Engineering includes eight upper-division undergraduate and sixteen graduate courses in the area of power system analysis, power generation, transmission and distribution, power system dynamics and stability, energy conversion, electric machines, power electronics, high voltage engineering, energy markets, computer applications and nuclear power engineering. An undergraduate power laboratory supports the teaching of energy conversion. A relay protection and power electronics laboratory provides hands-on experience in the field of electrical power supplies, drives and network protection systems. The graduate research program is supported by the Power System Computational Laboratory, the High Voltage Laboratory, Insulation Laboratory, Advanced Power Electronics Laboratories and Power Plant Diagnostics Laboratory. In addition, the use of computers is integrated into all of the upper division undergraduate and graduate courses to enhance the theoretical material taught in the courses.
ASU is the lead university in the Power Systems Engineering Research Center (PSERC), an industrially and federally supported program of industry/university cooperation. Students are exposed to industrial projects, professional society meetings, laboratory experience and research partially supported by PSERC. More information about PSERC may be found at
The ASU power engineering program is part of a NSF-funded engineering research center, the Future Renewable Electric Energy Distribution Management (FREEDM) center. The FREEDM center deals with the use of solid state controllers and devices to implement a "next generation" power distribution system, including distributed energy resources.
Share this article
Related Posts