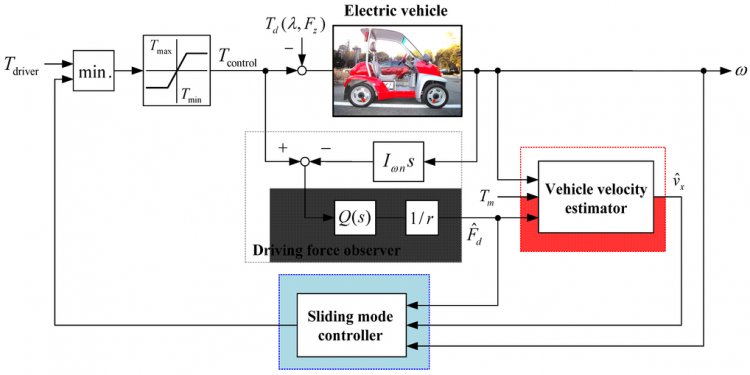 Control system Simulink
With Simulink Control Design you can linearize continuous, discrete, and multirate Simulink models. Using graphical signal annotations to specify loop opening and linearization inputs and outputs, you can linearize the whole model, a portion of the model, or a single block or subsystem. The signal annotations can be used for open-loop and closed-loop analysis. The annotations and analysis are nonintrusive and do not affect your model's simulation behavior.
Simulink Control Design automatically computes the linearized model and lets you visualize the results in a step response plot or Bode diagram. A Linearization Inspector is provided to visualize the impact of each block in your Simulink model on the linearization. You can fine-tune your results by specifying the linear behavior of any number of blocks in your model. The linear behavior can be specified as a matrix gain or LTI model, giving you flexibility to linearize Simulink models containing discontinuities or event-based components, such as Stateflow® charts or pulse-width modulation signal-based systems.
When working with Robust Control Toolbox™, you can compute an uncertain linear model by specifying uncertain values for transfer functions and gains directly in the model. The resulting uncertain linear model can be used to study the impact of uncertainty on the stability and performance of your control system.
Share this article
Related Posts