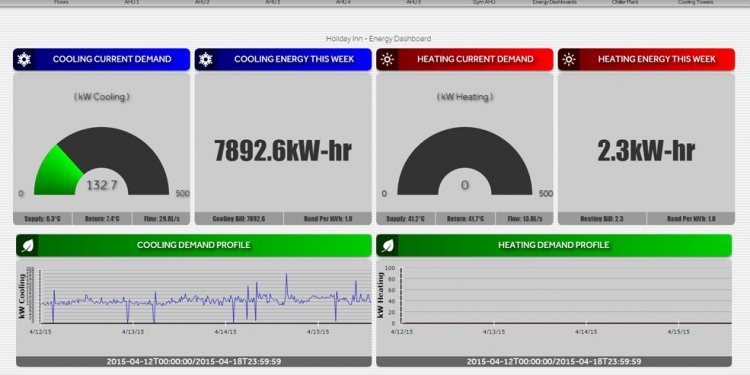 Control Systems Management
The global economy has caused managers throughout industry to take a close look at their often disappointing accomplishment, as well as the declining performance, of their employees. In consequence, they have placed great stress on, usually by cutting costs and increasing controls.
The short-term benefits of such crisis management have improved productivity and profits, but unless the human side of control is carefully considered, it is quite likely that productivity and profits will decline again to even lower levels in the long term.
Consider the position in some of the UK public sectors at the moment (May1998). Education and health, for example, have by some accounts, morale problems amongst key frontline staff. Both have had imposed over recent times, management controls, of one form or another.
A coincidence? Read on and draw your own conclusions
A control system is necessary in any organization in which the activities of different divisions, departments, sections, and so on need to be coordinated and controlled. Most control systems are past-action-oriented and consequently are inefficient or fail. For example, there is little an employee can do today to correct the results of actions completed two weeks ago.
Steering controls, on the other hand, are future-oriented and allow adjustments to be made to get back on course before the control period ends. They therefore establish a more motivating climate for the employee.
What's more, although many standards or controls are simply estimates of what should occur if certain assumptions are correct, they take on a precision in today's control systems that leaves little or no margin for error. Managers would be better off establishing a range rather than a precise number and changing standards as time passes and assumptions prove erroneous. This would be fairer and would positively motivate employees. There are three fundamental beliefs underlying most successful control systems.
First, planning and control are the two most closely interrelated management functions.
Second, the human side of the control process needs to be stressed as much as, if not more than, the tasks or 'numbers crunching' side.
Finally, evaluating, coaching, and rewarding are more effective in the long term than measuring, comparing, and pressuring or penalizing
Share this article
Related Posts