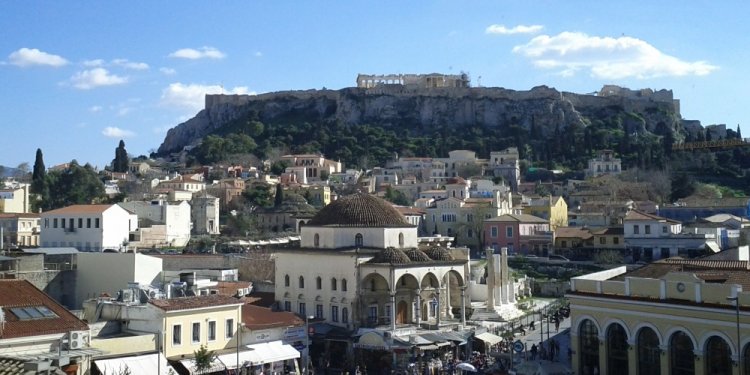 Control Systems and Automation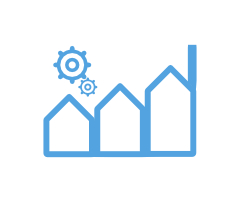 Industrial Automation
We understand that process automation is the power house of every business's growth and profitability. With process automation, higher ouput can be achieved with...
Know More
Agro Automation
When large part of the economies still depends on agriculture, precision agro solutions is not just for increasing your produce at lower cost of production but also providing it the most optimal...
Know More
Get in touch
FALCON Control Systems & Automation
12, Shashank Society, 444, Manmala Tank Road
Matunga West, Mumbai - 400016, India.
eMail address
twitter
Why choose FCSA?
FCSA has a strong team of young but talented engineers working passionately to bring intelligent systems to life. We take pride in the work that we do and value our customer requirements and satisfaction. We hold product quality to be our top priority as each product gets installed with our name on it.
Share this article
Related Posts