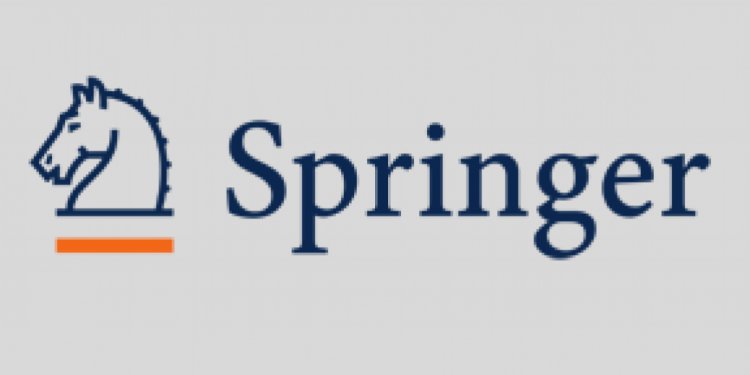 International Journal of control Automation and systems
The International Journal of Control, Automation, and Systems (IJCAS) is a joint publication of Institute of Control, Robotics and Systems (ICROS) and The Korean Institute of Electrical Engineers (KIEE), which is published as bimonthly periodical as of 2003. The two institutes have been discussing the launch of a joint publication, since 2001; by discontinuing the former English journals of their respective institutes, they aim to establish a high-quality archival journal. In addition to introducing a new journal name, the IJCAS, the joint steering committee has set a new publication direction. To broaden the scope of the journal, the committee has invited distinguished scholars from abroad as well as from Korea to serve on the editorial board. I am honored to work with them to make this a truly international journal.
Our desire is to provide a forum for original research results on theory, design, experiments, and applications in all technical areas of control, automation, and systems. The journal covers three strongly related research areas including control, automation, and systems. This type of coverage is unique and it is the only journal covering these three areas combined in the world. To become a premier journal, however, we warmly welcome your active participation and contribution, not only by submitting your precious works but also by making constructive suggestions for improving of the journal.
Share this article
Related Posts