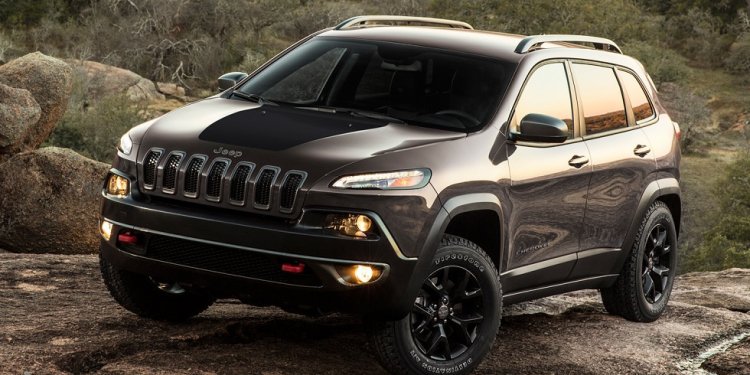 Transmission control system Malfunction
P0700 is a generic OBD-II code that is indicating a fault within the transmission control system. This code may be seen with shift solenoid codes or other transmission codes.
What the P0700 code means
P0700 is set when the PCM detects a malfunction in the transmission control system. This malfunction causes the vehicle to set a Check Engine Light and trigger a failsafe mode. Once the failsafe mode is set it will remain until the fault is repaired or normal operation is detected.
What causes the P0700 code?
Faulty transmission control module
Transmission valve body fault
Shift solenoid issues
Open or short in the wiring harness
What are the symptoms of the P0700 code?
Check Engine Light displayed on the dashboard
Poor gas mileage
Transmission shifting problems
Engine stalling, running poorly, or dying
How does a mechanic diagnose the P0700 code?
A mechanic will begin by hooking up a scan tool to the vehicle and checking for all codes present. If P0700 is found, it is generally not alone.
Check all the freeze frame data for all codes to see under what circumstances the Check Engine Light was set.
Next, the technician will clear the code and take the vehicle for a road test to duplicate the concern.
Once this is performed, a visual inspection will be performed of the transmission and all wiring harnesses of the transmission.
Lastly, the scan tool will be used to monitor transmission information while driving, such as solenoid operation and the condition of the valve body.
Common mistakes when diagnosing the P0700 code
Mistakes are made when all steps are not followed or are not completed at all. Though a car may have a typical repair that fixes the P0700 code, this may not be true in all circumstances, which is why diagnosis is performed step-by-step.
How serious is the P0700 code?
P0700 can potentially indicate larger issues with the transmission or the future of the transmission. Some serious drivability problems can come along with this code and care should be taken.
The vehicle should not be driven if it is having trouble changing gears or it is stuck in one gear as this will cause further damage and is a safety hazard on the road.
Additional comments for consideration regarding the P0700 code
P0700 is commonly seen with one or more shift solenoid codes. This may be as simple as low fluid due to a transmission leak, or a failure of the transmission on the extreme side of the spectrum.
When a transmission is failing, it is not uncommon to see metal flakes in in the fluid. These flakes clog shift solenoids and the valve bodies and can result in the P0700 code. When excessive metal buildup is found in the transmission, it is due to mechanical wear and can be an indication the transmission needs rebuilt or replaced.
Share this article
Related Posts