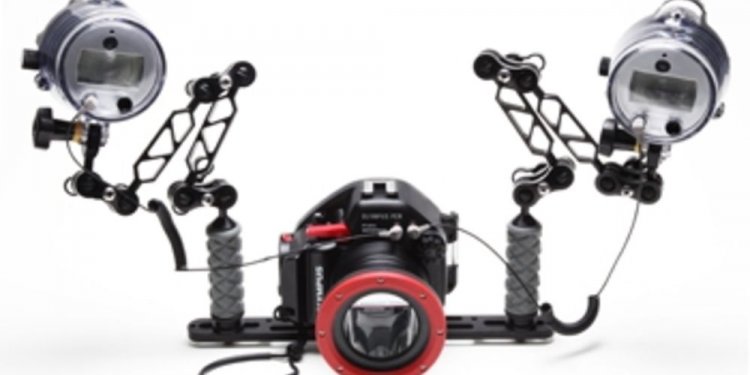 Ultralight control Systems
T-Stick - The first stick with a comfortable handle. This Eco-stick makes it easier to
hold and place in a dead spot on the sand. There is a threaded hole on one end that allows
the addition of our BA-HB ball, so then you can add a clamp and an action camera or other smaller camera to it.
You may also add your favorite lanyard to the through hole in the other side
Sue Drafahl requested we modify our AC-CSF clamps many years ago. Cut outs
were made in the lower half of the clamp to allow the photographer to move the
arm segment in almost any position. AC-CSSK
Jack Drafahl requested we modify our triple clamps many years ago. Cut outs
were made in the lower half of the clamp to allow the photographer to move
any of the three arms in the clamp to almost any position AC-TCSJK
RETRA UNDERWATER TECHNOLOGY LSD - SNOOTS
It's easy to use even on your first dive!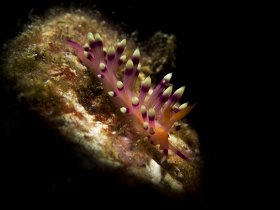 By turning on the spotting light you can see accurately how the image will appear before you press the shutter button.
This way you can quickly find the right position for your LSD and start shooting.
The LSD is future-proof.
If you change your flash, you only change the mounting module. Every LSD is made from two modules:
the optical tube and the mounting module. They are connected via four screws which makes the mounting module exchangeable.
Compatibility:
Inon (Z-240, D2000)
Ikelite (DS125/160/161, DS200)
Sea&Sea (YS110, YS250, YS-D1, YS-D2)
Subtronic (Alpha, Nova, Mega, 160 pro)
Seacam (SF100, SF150, SF250)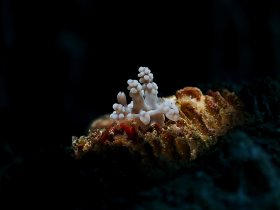 Photos by Dave Reid
New adapter for Underwater Kinetics Aqualite
Underwater Kinetics teamed up with Ultralight for
the design of their new Aqualite. Adpater for this new light is: AD-AQ-UK
Will fit on any one of our parts on the neck under the ball.
(Sorry will not work on the arms and adapters that Ikelite makes.)
Extend your focusing light with our extra long clamp AC-CSL
The AC-FB is used on housing handles to give an extra point for another ball,
The AD-1420-2 ball goes on one end and the other end fits under a BA-AQW, BA-TP or BA-DB. If this is your purpose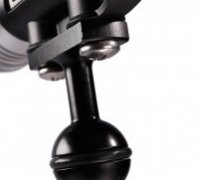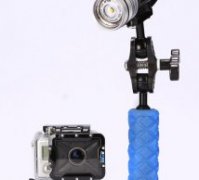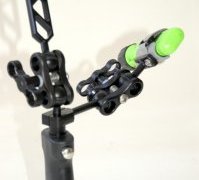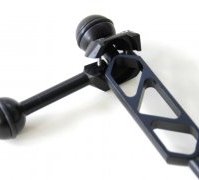 Share this article
Related Posts