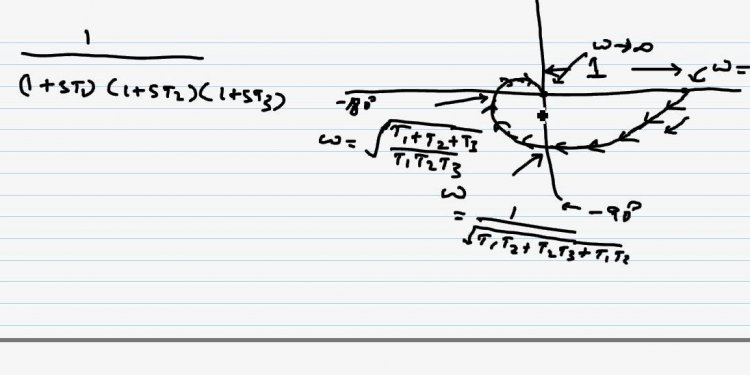 Video Lecture on control Systems
My course EEL 4652 Control Systems 1 (taught in Fall 2011) has 29 lecture videos (1 hour and 20 minutes each) that will be soon fully uploaded into So far (as of 12/6/2011) 29 lectures in ECHO format can be accessed via the course Blackboard page. Go to Use my guest account: [User Name: rothz_guest and Password: rothz ] to get into the web pages of any of the two courses that I am teaching in Fall 2011. Once inside the Control course web page select Lecture Videos for watching the lectures or Course Documents –> Fall 2011 Material –> Lecture Notes for the course's PowerPoint lecture notes. For the Course Calendar (as of ) please click here.
The Blackboard page will close down in mid December 2011.
EEL 4652 Control Systems 1 is scheduled to be taught again in Spring 2012, as a "mostly-online" course (where only the opening lecture and the two exams will be condicted live). Students will be watching the Fall 2011 lecture videos posted in Vimeo. As of december 6, 2011, the first 13 lecture videos have been posted in
Another control course scheduled to be taught live in Spring 2012 is the graduate level EEL 5654 Control Systems 2. For a tentative Course Syllabus of the course (in a format required by SACS Accreditation) click here.
Share this article
Related Posts