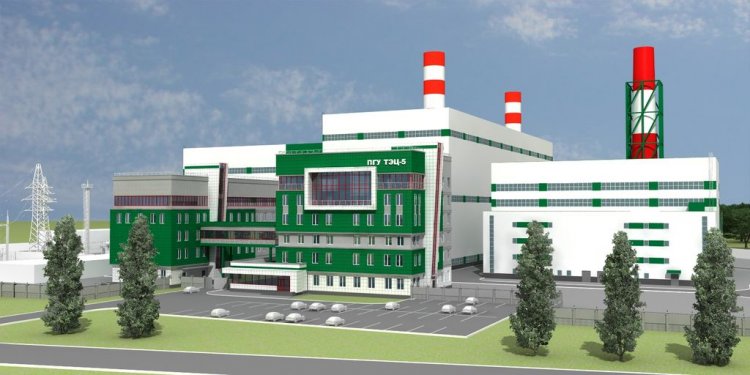 GERB Vibration control Systems
GERB Vibration Control System, Inc., was founded in Chicago in 1988. Since 2000, GERB USA is located in Lisle, a western suburb of Chicago.
For more than 20 years, GERB USA has worked successfully with machine manufacturers, Engineers and Architects to provide innovative solutions to vibration and settlement problems.
GERB USA, a subsidiary of GERB Schwingungsisolierungen GmbH & Co. KG, Berlin, Germany serves the North American market, with customers in the US, Canada and Mexico. We design and supply vibration control systems based on helical steel springs and viscous fluid dampers, specifically for the Metalforming, Forging, Electric Power Industry, and for the vibration and/or seismic protection of buildings, structures and rail track beds. We also design and supply Tuned Mass Dampers (TMDs) for the vibration control of long span or slender structures (i.e. bridges, skyscrapers etc).
Other spring supported applications include support of measurement and test equipment, centrifuges and fans, as well as viscous fluid dampers for piping in power plants and other industrial applications.
GERB USA offers the following services:
Consultation, concept design, and preparation of machine foundation drawings, including static and dynamic calculations.
Design and supply of spring elements and VISCODAMPERS® to elastically support machines, equipment and structures.
Installation supervision.
Recent major projects:
2008: Elastic Support of World's Largest Counterblow Hammer 1400 kJ Müller Weingarten, Houston Texas
2008: Tuned Mass Dampers for the Art Gallery of Ontario Expansion
2007: Partial Spring Support of an Office Building 425-3rd Street Washington D.C., total spring supported weight of 35, 800 kN and vertical natural frequency of 3.5 Hz
2006: Elastic support of a 6, 500 t SUMITOMO forging press at Nissan North America in Deckerd, Tennessee
2003: Elastic support of a 12, 000 t SMS forging press at Krupp Gerlach in Danville Illinois
2002: Dallas Convention Center - Elastic support of the Convention Center Expansion on steel springs and rubber bearings. Project in cooperation with Kinetics Noise Control
2002: Charlotte Trolley Project: Elastic support of 200 m track bed with steel springs. Light rail track runs through the convention center
2001: Elastic support of two SUMITOMO 3, 000 t forging presses at Jernberg Industries in Chicago, Illinois
2000: Elastic support of several LASCO type HO-U forging hammers at Forgings & Stampings in Delavan, Wisconsin
1999: Elastic support of several AJAX 2, 500 t to 6, 000 t forging presses at Rockwell International in Morristown, Tennessee
1998: Elastic support of a SMS Type SPKA 9000 screw press at McWilliams Forge in Rockaway, New Jersey
Share this article
Related Posts