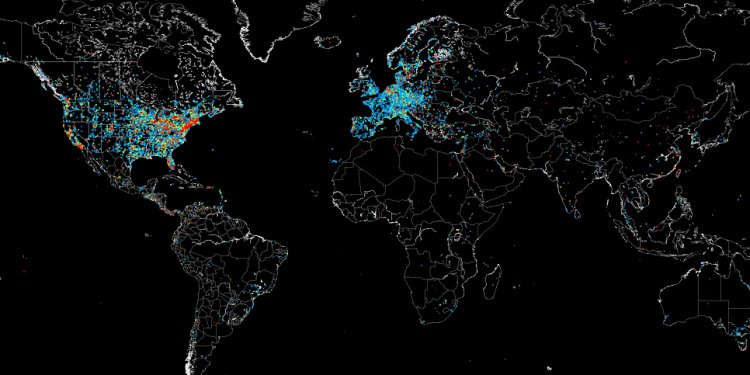 What Is an Industrial Control System?
An industrial control system (ICS) is integrated hardware and software designed to monitor and control the operation of machinery and associated devices in industrial environments.
Industrial control systems monitor, automatically manage and enable human control of industrial processes such as product distribution, handling and production. ICS are used in extraction resources like mining, oil, gas and coal, as well as factories, water/waste water treatment, power plants, pulp and paper and transport industries. The systems have helped bring about an increase in speed, responsiveness to conditions and reliability.
Technologies used in ICS include distributed control systems (DCS), programmable logic controllers (PLC) and supervisory control and data acquisition (SCADA). The separation of these systems is becoming less defined as remote telemetry units used to input change become more capable of local control and information technologies (IT) are increasingly integrated with operational technologies (OT).
Historically, ICS hardware was not networked. Many devices for monitoring or adjustment had no computing resources and those that were computerized typically used proprietary protocols and programmable logic controllers rather than full computer control. However, a major focus of the burgeoning Internet of Things (IoT) – and the Industrial IoT in particular – is networking non-computing devices and making it possible for them to exchange data over the Internet.
Despite the benefits of OT modernization and IT/OT convergence, there are drawbacks in terms of security. The modernization efforts often expose older, previously unconnected and harder- to-update systems to new threats. As a result, previously secure facilities may be left open to industrial espionage and sabotage. Kaspersky Labs defines targeted attacks against ICS as the number one threat to critical national infrastructure.
Share this article
Related Posts