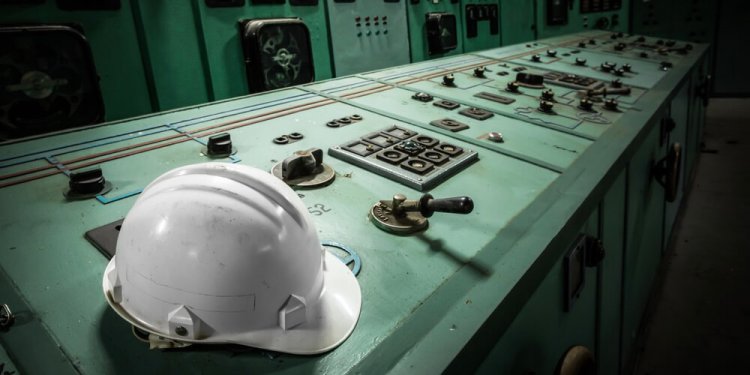 Cyber security (industrial Control systems)
Register your interest for future courses.
Government and private organisations currently face an unprecedented level of malicious activity from a wide range of sources, including hackers, activist groups, organised crime syndicates and nation states.
As a control system professional, you are expected to have an understanding of the vulnerabilities and threats that industrial control systems under your protection may be exposed to.
This course provides you with knowledge and skills to better defend your system services and applications.
It introduces you to techniques and tools that demonstrate how attackers may exploit system services and applications.
Who should participate
This course is designed for people in the industrial control systems industry.
Where:
QUT Gardens Point
2 George Street
Brisbane
Qld 4001
When:
This course will run over 3 days. 2016 dates to be confirmed.
2016
Fees for 2016 are to be confirmed.
2015
| Registration type | Cost |
| --- | --- |
| Standard registration | $1, 500 (GST included) |
| QUT staff and students (25% discount) | $1, 125 (GST included) |
| QUT alumni (15% discount) | $1, 275 (GST included) |
Fees include:
course materials
morning tea, light lunch and afternoon tea.
Details
Learning outcomes
On completion of this unit you should be able to:
describe vulnerabilities and threats to networked control systems
define major requirements and techniques for developing, installing and configuring secure networked applications and systems
recognise, analyse and describe threats to the security of information in practical situations
evaluate network systems through penetration testing to discover and mitigate vulnerabilities and threats
discuss mitigation strategies for a range of vulnerabilities in networked control systems and applications.
Content
Instructors will adjust topics according to your progress. These topics are indicative only:
basic information security principles
vulnerabilities, threats and risk management
industrial control system and cyber security
network discovery and vulnerability scanners
exploit frameworks
intrusion detection systems and firewalls
'red team, blue team' exercise.
This course will be built around the 'red team, blue team' exercise, which will use QUT's state of the art industrial control system simulators.
Presenters
Dr Ernest Foo will present the course with the assistance of other academics and researchers from the Secure and Resilient Infrastructure theme in QUT's Institute of Future Environments.
Register your interest
Payment
You must pay by credit card when you register.
You will receive a notification email including a link for you to log back in to your account to view your invoice. Please use this as proof of payment.
FEE-HELP and HECS-HELP are not available for Continuing Professional Education courses.
Cancellation
If you cancel at least 10 business days before the course commences, you will receive a partial refund, i.e. the full fee minus a non-refundable $100 administration fee.
No registration refunds will be made within 10 business days of the course starting.
We reserve the right to cancel the course under certain circumstances, such as low registration numbers. If this happens, we will advise you as soon as possible, and give you a full refund. We are not responsible for any expenses you may have incurred if the course is cancelled.
Share this article
Related Posts