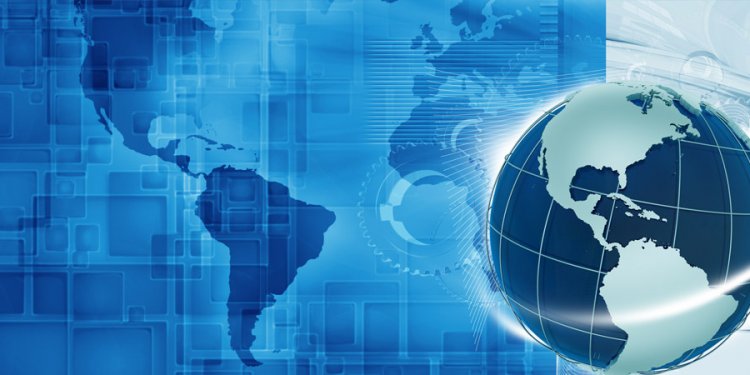 ICS Industrial Control Systems
Critical infrastructures, such as electricity generation plants, transportation systems, oil refineries, chemical factories and manufacturing facilities are large, distributed complexes. Plant operators must continuously monitor and control many different sections of the plant to ensure its proper operation. During the last decades this remote command and control has been made feasible due to the development of networking technology and the advent of Industrial Control Systems (ICS). ICS are command and control networks and systems designed to support industrial processes. The largest subgroup of ICS is SCADA (Supervisory Control and Data Acquisition) systems.
ICS have passed through a significant transformation from proprietary, isolated systems to open architectures and standard technologies highly interconnected with other corporate networks and the Internet. Today ICS products are mostly based on standard embedded systems platforms, applied in various devices, such as routers or cable modems, and they often use commercial off-the shelf software. All this has resulted in reduction of costs, ease of use and enabled the remote control and monitoring from various locations. However, an important drawback derived from the connection to intranets and communication networks, is the increased vulnerability to computer network-based attacks.
Share this article
Related Posts