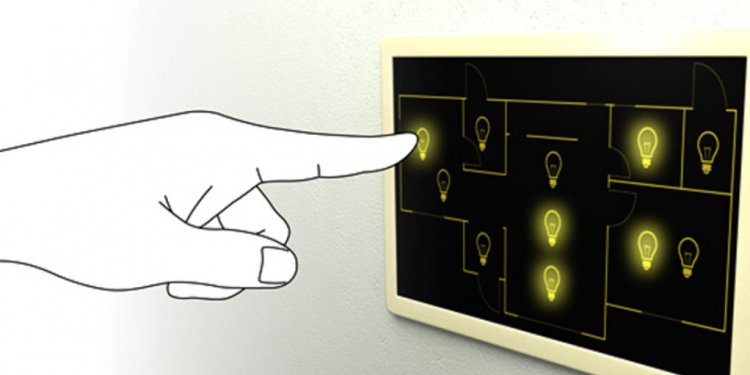 Lighting control system project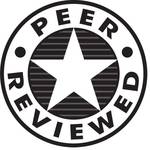 Learning Objectives:

Illustrate the steps for commissioning a lighting system.
Summarize the codes and standards that apply to lighting systems, controls, and commissioning.
Make use of lighting controls to gain efficiency in lighting design.
Commissioning is a quality assurance process intended to ensure that completed facilities perform according to owners' expectations. Activities involved in commissioning include establishing expectations, design review, submittal review, verifying the installation, functional testing, and post-construction documentation.
Requirements for lighting controls become more complex with each edition of the energy-conservation codes. Codes and standards include ASHRAE Standard 90.1: Energy Standard for Buildings Except Low-Rise Residential Buildings, the International Energy Conservation Code (IECC), and California Title 24. With each level of increased complexity, the benefits of formally commissioning lighting control systems increase.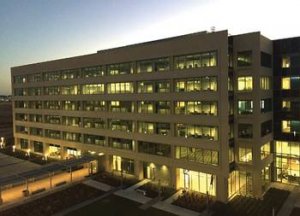 Those benefits include:
Superior energy performance, generally obtained from operation of lighting controls in accordance with their design
Improved indoor environmental quality, with maintenance of appropriate lighting levels through changing conditions
Smoother transition of personnel and operations into new facilities.
There are many steps to examine when commissioning lighting controls, following energy code requirements. ASHRAE 90.1, the International Energy Conservation Code, and California Title 24 all require some form of commissioning activity, in varying levels of detail. Title 24 provides a lot of detail in its commissioning and testing requirements.
Establishing the scope of commissioning services
The appropriate scope of commissioning services will be different for every owner, and for every project. Some owners place a high value on commissioning and call for extensive services. Others may see commissioning as an unwelcome necessity, required by codes or corporate practices, and will contract for the minimum level of service that meets the requirement.
Minimal commissioning projects will generally include only prescribed functional testing services, with limited review services. More thoroughly commissioned projects will call for a complete array of services including any or all of the following items:
Assistance in defining the owner's project requirements (OPR)
Review of the basis of design (BOD)
Design review
Submittal review
Equipment check-sheet documentation, or prefunctional checklists
Functional performance testing (FPT)
Post-construction documentation.
Share this article
Related Posts