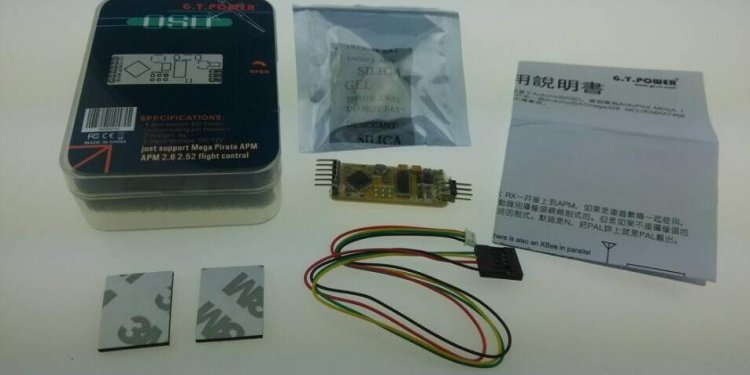 Remote lighting control systems
Connecting appliances through the home Wi-Fi network is a growing trend that's leading to a fully automated smart home. Light switches are the next system to join this convenient home automation trend. Smart bulbs can be controlled directly from your smartphone. As helpful as these bulbs may be, a single bulb can cost hundreds of dollars. In contrast, smart lighting switches offer the same functionality without the need to replace every light bulb in your home. Some of the top light switches on the market are the Ankuoo NEO Wi-Fi Light Switch, Belkin WeMo Light Switch and the Maestro Wireless Smart Dimmer.
Once you have installed new switches and connected them to your Wi-Fi network, you can control your lights through a mobile app, whether you're comfy in bed or on vacation in another country. This allows you to monitor your electricity usage as well as fooling home intruders while you're away. The ability to access your light controls through a mobile app is invaluable whether you're considering one as part of a home automation system, to add to your home security system or simply to increase the ease of turning lights on and off.
Smart Lighting Controls: What to Look For
As home automation tech develops, smart light switches will continue evolving. What separates the different switches right now are features, smartphone app capabilities and ease of installation. These are more fully explained below.
Features
The primary purpose of any lighting system is its ability to control the lights in your home. A smart switch should be designed like any other control, with an on and off switch so you can immediately control it from its physical location. It should come in a number of common colors, and it should have an LED light to indicate its connection status with your wireless network. The most important feature of all is that which makes it a smart light switch: the mobile application.
Smartphone App
At the core of every smart light controller is its app, which enables you to turn lights on and off from your smartphone. The best apps also allow you to turn any light into a dimmer, or even set schedules and desired lighting levels for when a light turns on.
Installation
Few, if any, light controls include professional installation as part of the package. In many cases, you'll be expected to install the wireless lighting control yourself, which means you'll need a basic understanding of electrical work. You'll need to replace the entire existing unit with the smart switch, and you'll have to attach all the wires to the new switch, including the neutral wire to gain full wireless access.
Smart lighting controls bring your home into the era of smart technology. The ability to control your home remotely through a mobile application helps you maintain an easier, carefree lifestyle. Controlling your lights through your phone is a small step toward a full smart home, and it is one you'll enjoy on a daily basis.
Share this article
Related Posts