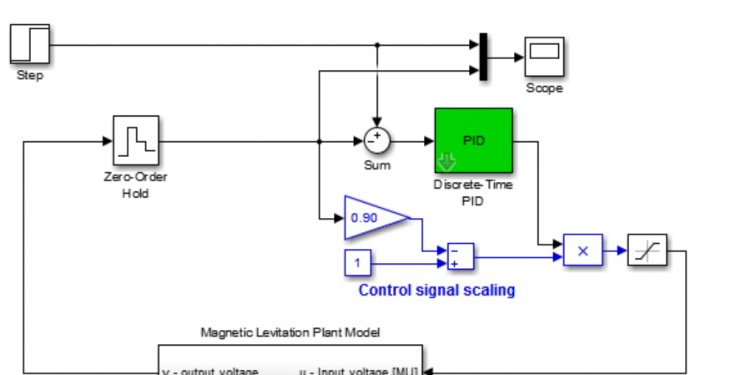 Closed loop control system project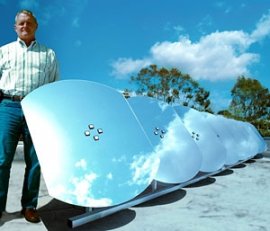 The research team is working to demonstrate that a heliostat system using Thermata's innovative closed-loop optical tracking technology can satisfy key technical requirements, including total optical error and wind-load requirements. The goals of this project are to:
Demonstrate the effectiveness of a camera-based tracking system
Validate the cost of Thermata heliostats going to $75/m2 when installed in high volumes
Characterize the optical performance of the heliostat system.
Innovation
Thermata's transformative concept is an innovation in closed-loop tracking. A camera system mounted on the central-receiver tower optically senses the focus of each individual heliostat and uses end-to-end closed-loop control to accurately place the sun on any receiver target. In addition, Thermata's heliostat is controlled through a wireless mesh network, is self-powered by photovoltaics, and is factory prewired, which eliminates field wiring, trenching, and related costs.
Publications, Patents, and Awards
Share this article
Related Posts