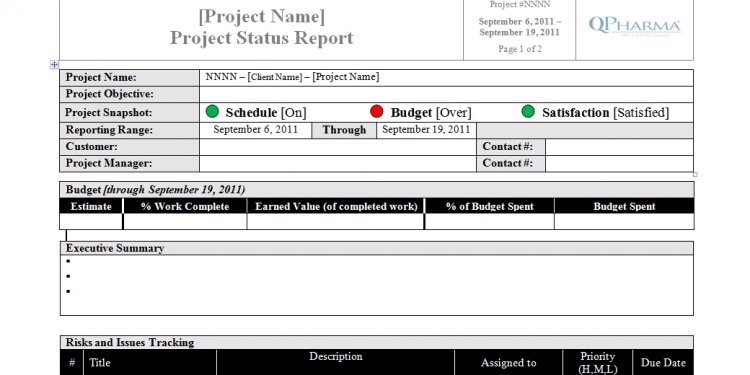 Change control System project Management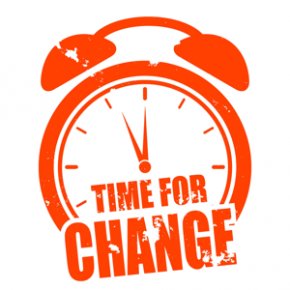 Change control is an important part of the project management process. With the pace of change today, it is almost certain that projects will face the demand for change during their life. While change may help ensure the project's alignment with business needs, it is important to consider and approve each change carefully.
The change control process in project management ensures that each change proposed during a project is adequately defined, reviewed and approved before implementation. The change control process helps avoid unnecessary changes that might disrupt services and also ensures the efficient use of resources.
Change control contains five stages:
Proposing a Change
Summary of Impact
Decision
Implementing a Change
Closing a Change
There are two documents used during the process:
Change Log: used to provide a record of all changes requested and decisions made
Change Request Form: used to document details of the change, including the business case
1. Proposing a Change
This process gives the ability for anyone in the project team (including the customer) to suggest a change to the project. The proposal must include a description of the change and expected benefits or other reason for the change. The change is presented using the Change Request Form and added to the Change Log for the project.
2. Summary of Impact
This process is carried out by the project manager, who will consider the overall effect on the project, covering the following items:
Quantifiable cost savings and benefits
Legal, regulatory or other unquantifiable reason for change
Estimated cost of the change
Impact on timescales
Extra resources needed
Impact on other projects and business activities
New risks and issues
After this assessment, the project manager recommends whether to carry out the change.
3. Decision
Share this article
Related Posts