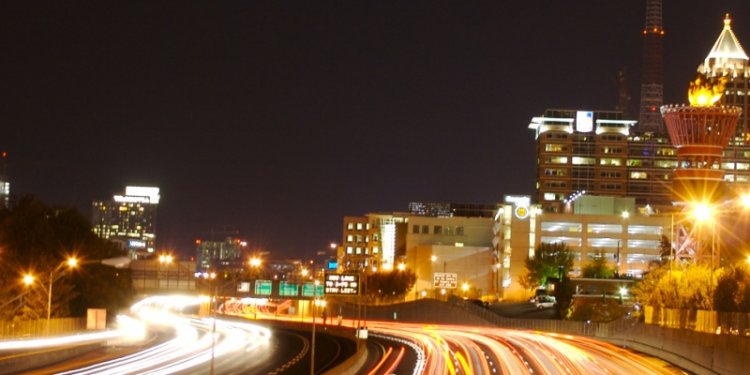 Low voltage lighting control systems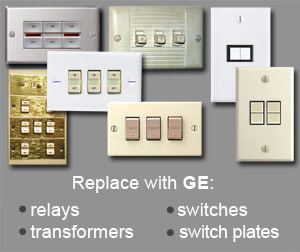 We manufacture exclusive low voltage light switch covers and stock the most extensive selection of parts for all types of older low volt wiring. Plus we'll help you identify your low voltage brand, show you options for replacing or updating units, and provide wiring diagrams to guide installation.
GE & Bryant Low Voltage Lighting
If your switches look like any of these original GE, Bryant or new GE low voltage parts, you will replace your relays, transformers, switches and switch plates with the new GE parts that we carry.
Touch Plate Systems
Replacement Parts for Remcon Systems
If you have 1, 2 or 3 switches that are Remcon, you will replace your broken Remcon switches with new Touch Plate units. If your switches are in working order, you can buy a new Remcon brand relay on our site. The Remcon relays work with and are safe to use with Touch Plate light switches.
Sierra Low Voltage Lighting Parts
If this syle of switch looks familiar, you have Despard switches and switch plates. You can replace your broken Sierra switches with new ones available on our site. You can also buy Despard cover plates for your old and new Despard switches. Any relays or transformers that aren't functioning can be replaced with GE brand.
Browse our large selection of low-voltage wall switch plates, remote control relays, switches, solenoids, brackets, mounting straps to find original GE, Remcon or Touch-Plate equipment compatible with your new or existing low voltage wiring system. Wall switchplates for older GE & Bryant systems are offered in old style, new style (snap-in), RFS, and bracket mount series.
Why Choose a Low Voltage Electrical System (or Keep the One You Have)?
If you have one of the high-end low voltage electrical systems what were installed in midcentury homes, congratulations. While removing a low voltage lighting system and replacing it with standard lighting would be very expensive, these systems actually have a number of advantages:
Energy Savings - Because they use less current, you'll save money on your electrical bills.
Insurance Discounts - Safer to use because of the lower voltages, you may qualify for discounted rates on your homeowners insurance.
Convenience - Low voltage systems can be set up to allow you to control all of your home's lighting from one location, for example in the kitchen or the master bedroom.
Flexibility - Low voltage switches can be wired in parallel to create 3-way switches wherever you need them for no addition cost for new or specialized switches.
Share this article
Related Posts