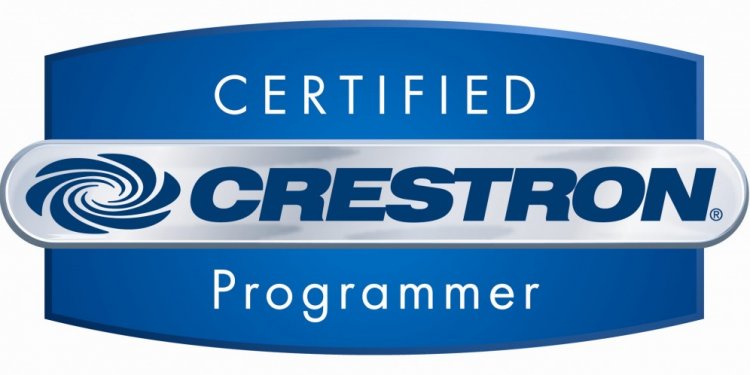 Crestron lighting control systems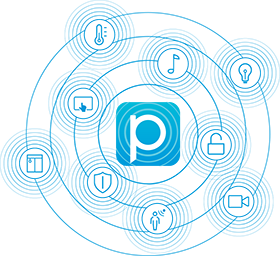 Crestron Pyng® technology enables set up and control of luxury home automation in just a few steps right from the iPad®. Technology integrators can rapidly create lifestyle scenes for each room, schedule events, and much more without ever opening a laptop. It also empowers homeowners to confidently make changes to their scenes, settings, and even system schedules with just a few taps on an iPad or touch screen.
Deliver ultimate luxury - fast and easy
Crestron Pyng technology supports hundreds of our world class products, making it fast and easy to deliver luxury home automation on any scale. It delivers a truly spectacular homeowner experience with GUIs that include intuitive dropdown and slide-out windows, and scrolling lists on all devices.
Design with total freedom
Pyng technology supports the best in class Crestron technology found in the world's most prestigious homes. Select any of a wide array of wired and wireless dimmers, switches, keypads, shade motors, thermostats, sensors; streaming radio services, multi-room audio, centralized lighting control, ONVIF cameras, door locks, security systems, ceiling fans, touch screens, and more. Pair devices together in minutes and start customizing scenes and settings, Pyng technology makes it easy.
Amazing user experience
Crestron Pyng technology ensures a spectacular user experience with GUIs that include dynamic dropdown and slide-out windows, and scrolling lists on all devices. Convenient source-sharing allows homeowners to share music throughout the home all from a single window without navigating among multiple pages. With just a few taps homeowners can browse a library of over 20 beautiful backgrounds and update every touch screen in the home.
Lightning-fast deployment
Simply add a Pyng Hub to any Crestron system to speed up configuration and empower homeowners to personalize their settings at any time. The hub connects Pyng supported devices and continuously backs up all home settings to the cloud - so making changes is easy and secure. Adding a new iPhone® or iPad is effortless. Simply open the app while connected to the home Wi-Fi® network and the controls appear instantly in any of the seventeen languages supported.
Blue Vision Home, LLC.
I was able to pair and test over 50 Crestron devices in about an hour. That includes programming all the keypads, creating multiple scenes, and scheduling events. My experience with Pyng technology has been excellent. Jean Laurent
Homeowner Adjustability
Once the initial set up is complete, anyone can easily modify settings or create new scenes right from the app. Homeowners can make changes themselves with the confidence that all their original settings are backed up in the cloud. Eliminate continual requests to modify lighting scenes, change daily scheduled events, or change button names - let the homeowner make those modification whenever they are so-inclined. Dual password protection means one password for your initial setup and one set of customizable controls for your client.
Cloud integration
Restore the system if the hub fails
Revert to earlier settings if you don't like changes
Monitor device status, such as "online" or "offline"
Display logs of every load, device, and keypad button press
Add new features or devices remotely
Access, update, and support home systems from anywhere at any time
Share this article
Related Posts