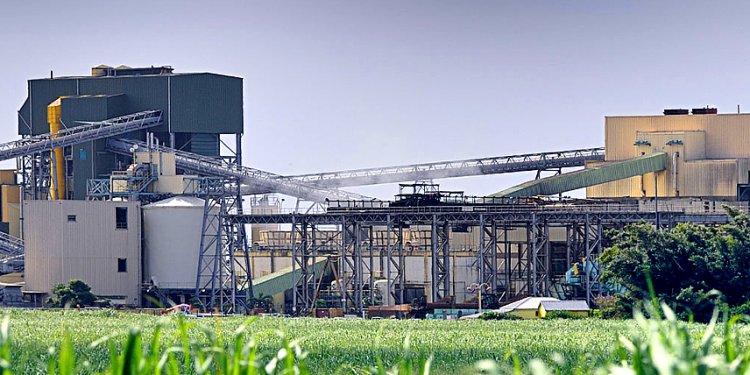 Temperature process control system
Whether you require a simple control panel or sophisticated controls with PLC/ PC supervision and data acquisition we have your solution. IRSI will construct complete systems including complete air and fuel trains, with all control motors and sensors in full compliance with NFPA or your insurance requirements.
IRSI's custom made control panels are supplied with our specialty heat process equipment as a total package solution. Our panel shop and expertise in heat processes allow us to retro-fit modern controls to your old equipment for improvements in productivity and quality control.
Our control capabilities include the ability to take advantage of modern sophisticated controllers and PLCs. These controllers allow implementation of the latest complex burner control strategies with IRSI's unique pulse firing algorithms or the most up to date Carbon potential feedback systems in your heat treat furnace. Whatever your process gain more control and capability with the latest programmable controllers.
The communication capabilities of these modern controllers now allow you to take advantage of the power of Personal Computer supervision and data acquisition across your plant. IRSI provides all the necessary programming with your own custom screens and reporting generated. Information can be integrated into many of your existing computer systems allowing the power of real time tracking and powerful statistical process control.
Share this article
Related Posts