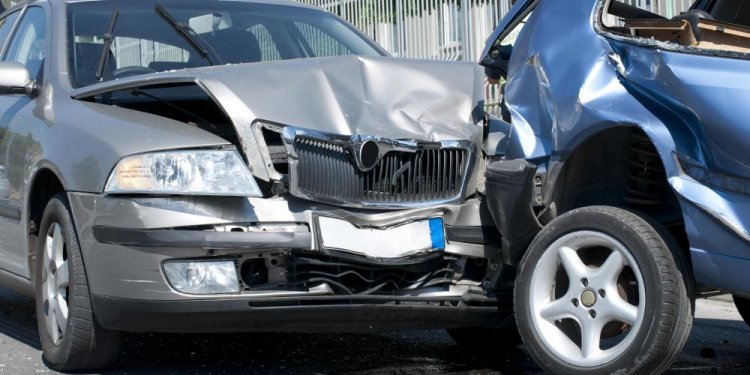 What is Traction control system?
It's raining as you drive on a darkened highway late at night, but you never worry about safety. Your car has traction control. While you know the term, you may not understand what it really means or how it works.
How traction control operates
Modern vehicles feature electronic traction control, which includes the use of sensors that are used in the ABS system. These wheel speed sensors monitor the speed of the wheels and determine if one or more have lost traction. If the sensors recognize that one wheel is turning faster than all of the others, it uses the brake connected to that wheel to slow it down. This is generally enough to slow the vehicle down and allow the driver to regain control.
Some vehicles are equipped to take the process one step further. They may reduce the power of the engine that is going to the wheels. You often feel the gas pedal pulsating at this time. Traction control has been around for several years and is seen in many of today's models. An early version of the system was seen on rear-wheel drive vehicles and was called a limited slip rear differential.
Traction control as part of the ABS system
Traction control works with the ABS system, but in a different way. While the ABS system kicks in when you're trying to stop a vehicle, traction control is in place when you are trying to accelerate. Imagine you've stopped at a stop sign on a wet or snowy road. It's your turn to go and you push down on the gas pedal. Your tires start to spin because they don't have enough traction on the slippery pavement. Traction control begins working to slow down the speed of the tires, so they get enough grip on the pavement to propel you forward. Your car smooths out and begins to move forward. This is traction control in action.
Share this article
Related Posts