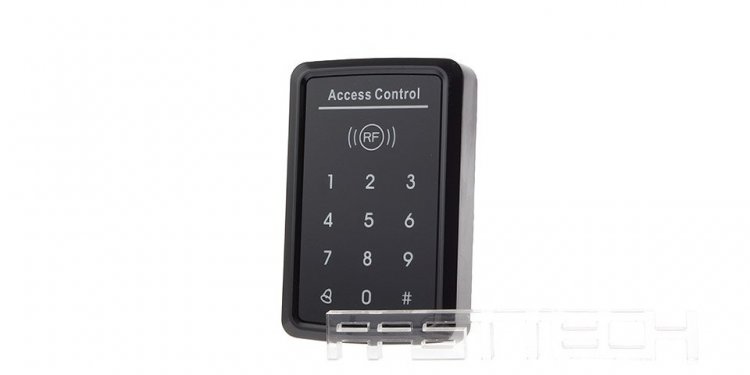 Access Control Stand-Alone Single door System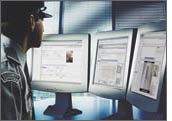 BROWSER-BASED AND PC-BASED ACCESS SYSTEMS
From enterprise-wide security management to small and mid-size access control, Linear offers a wide choice of Access Systems, giving you the freedom to design a solution that truly matches your needs. Regardless of the complexity of your environment, these Access Systems are easy to install and easy to use.
Scalable. Reliable. Intuitive. Every Linear Access System ensures that security personnel can easily access and respond effectively to events. The systems are designed to grow as your requirements expand.
Manage the entry and exit activity to your facilities with our line of Access Systems. The range of products include the eMerge E3-Series Browser-Based Access Control, with no software to install, Secured Series PC Based panel systems that are secure and centrally managed, and small proximity single-door systems. We offer a choice of system solutions for every access control application.
STAND ALONE ACCESS CONTROL
With a broad selection of Access Control Devices and accessories, we have a solution for your specific environment. Our electronic keypads are being used today at thousands of companies throughout the world for stand alone operations.
Regardless of the application or your requirements, we have the style and functionality to meet most needs, either indoor, outdoor, extreme weather environments, illuminated, vandal resistant, Wiegand output, or many other performance considerations.
We make product selection easy, whether you are choosing for functionality or style, or both. We provide the added benefit of simple and consistent programming across all our products. You decide the keypad that is best for your requirements.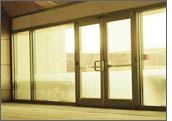 The quality of the products, combined with our advanced engineering and design capabilities, results in our stand alone access control devices being second to none.
Click here to see our full line of Stand Alone Access Control products
Stand Alone Access Control Sub-Catalog (.pdf)
ELECTRONIC ACCESS CONTROL LOCKSETS
With thousands of units in operation worldwide, Linear locksets are recognized for the highest level of quality and reliability. Combining field proven keypad technology with a Grade 1 lockset that features metal alphanumeric Braille keys, UV conformal coated electronics and a neoprene gasket, the LS Series UL listed Locksets are rugged and provide true indoor/outdoor durability. LS Series Electronic Access Control Locksets provide the value and accountability of access control where traditional locks and keys were used in the past.
The LS Series locksets are available in a variety of lock configurations to accommodate customer applications. Special order finishes are available to meet most architectural requirements. The LS Series are simple to install with only one additional 1 inch hole (model dependent) where existing locks were installed. For added protection the LS Series provide a through-door wire raceway preventing wire chaffing and additional protection from moisture related failures.
There are three different functional variations of LS series locksets to choose from. The LS1 stores up to 120 users and is programmable from the keypad. The LS2 & LS2P models use the Hub Manager® Professional Software program to manage people and doors through step-by-step wizard assisted configuration and easy to use management reports and have full functionality of traditional access system.
Click here to see our full line of Electronic Access Control Locksets products
Electrical Access Control Locksets Sub-Catalog (.pdf)
Share this article
Related Posts